Hydropower is an age-old source of renewable energy. For many years, it has continuously provided the cleanest form of energy. With this, it has proven its reliability across different countries all over the globe. 
How hydro energy looks today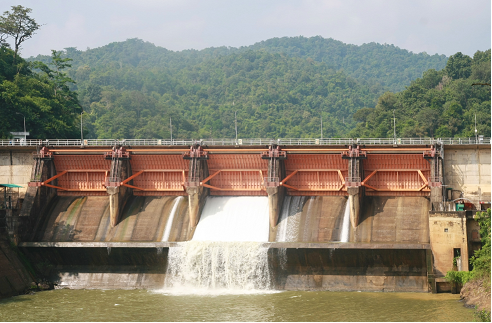 Hydro energy solutions are known to be the largest source of cost-efficient renewable energy. According to the statistics provided by the International Renewable Energy Agency (IRENA), it has reached an installed capacity of 1126GW last 2018. One of the significant contributors to this is China, where the world's largest hydro energy power station is found. The Three Gorges power station in the Hubei province of China was able to produce about 22.5GW while two other major hydropower stations are also operating in the said country.
In an analysis report from IEA, there is a promised growth of 125GW by 2023 despite experiencing "slow" progress in recent years. Hydro energy solutions paved a lot of potential and high hopes for a sustainable energy source. However, some factors can affect the supply of hydro energy. In spite of existing since ancient times, the environment has changed so much that it dramatically alters natural water supply. To gain more understanding, here are the issues that hydro energy solutions have faced back then up until now.
Challenges since then
Climate change
Rivers and other bodies of water are excellent partners when it comes to hydro energy solutions, and they are the most sought-after energy supply during winter. However, with the sudden change in weather, an American non-profit researcher, Dr Peter Gleick reported that it had made a drastic impact of water precipitation, evaporation, and runoff.
Human-made environmental problems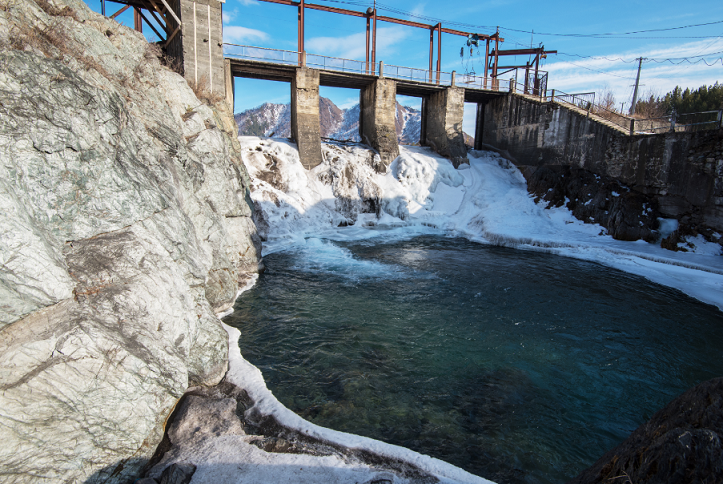 As the population grows, so has the people throwing garbage on rivers. The pollution has disrupted the existing hydro energy solutions and to-be-constructed power plants. 
What the future holds 
Run-of-the-river plants 
Dams are popular hydro energy solutions, but it takes massive construction. As a more environment-friendly and cost-effective option, the run-of-the-river plants are the perfect alternative. According to data from the British Hydropower Association, this kind of hydropower plant promises a lifespan of 25 years. 
Digitalisation
As technology advances, hydro energy solutions made sure they are not getting left behind. Power stations are starting to benefit from the Industrial Internet of Things (IIoT). A document from General Electric (GE) showed that hydropower could have improved output by 1% while reducing 17 metric tonnes of carbon emissions. Aside from that, IIoT helps hydro energy plants reduce cost, be more efficient, and become better stewards of the environment. 
See also:
Renewable Energy Implementation Support
Renewable Energy Maintenance Support
Biogas Energy Solutions
Renewable Energy Services
Renewable Energy Solutions