The value of waste to energy
Who says there is no value found in wastes? Our technology in waste to energy solutions says otherwise.
Wastes of all types seemed to have doubled as years passed. This growing number resulted in drastic consequences such as climate change and the potential hazard to humans. Hence, business owners made it a mission to utilize waste and convert it into renewable energy, contributing to cleaner, greener communities as well.
Our team in Reurasia designs, builds, and operates such power plants to clients from different industries. Just like how our team handles other energy projects, we identify what waste-to-energy solution is fit for the issues and needs of a client.
There are things to consider before choosing waste-to-energy solutions as your prime energy source. Every client should have an overview of its categories, how it can help the business and its impact on the environment.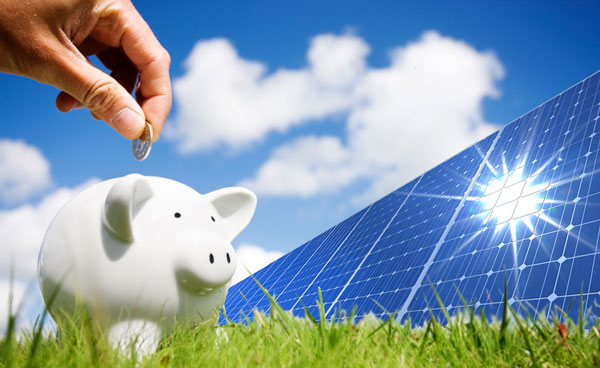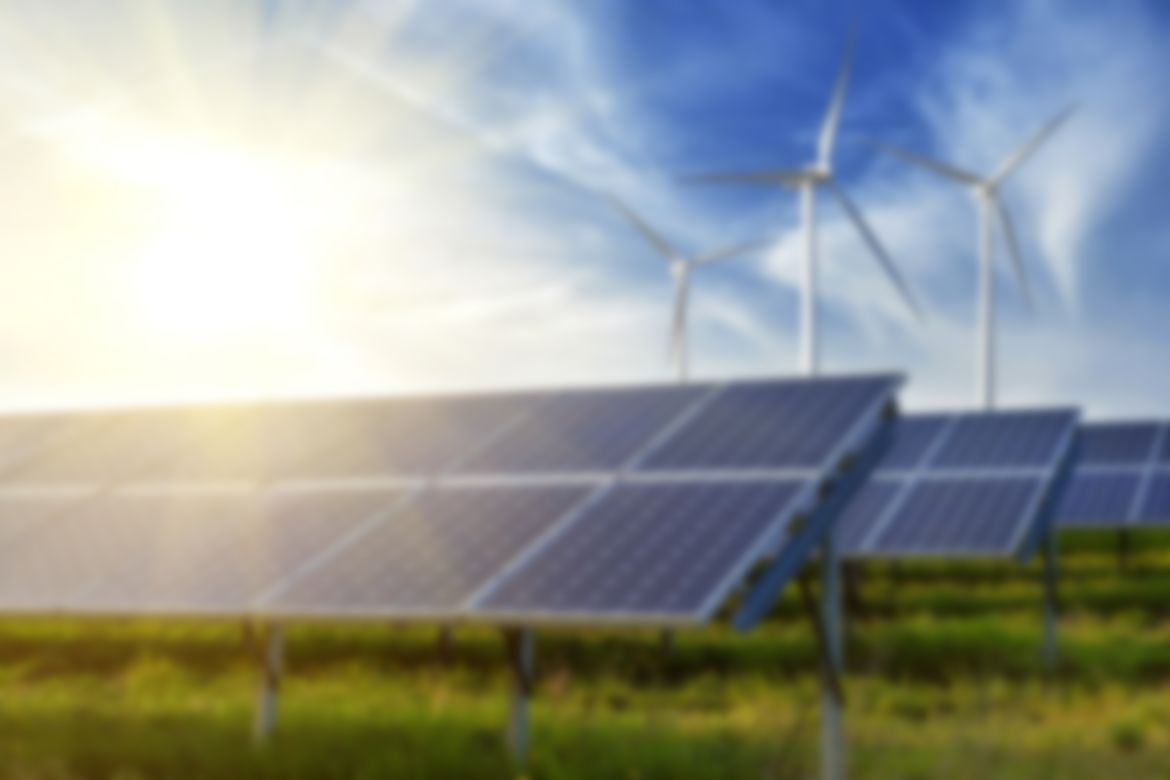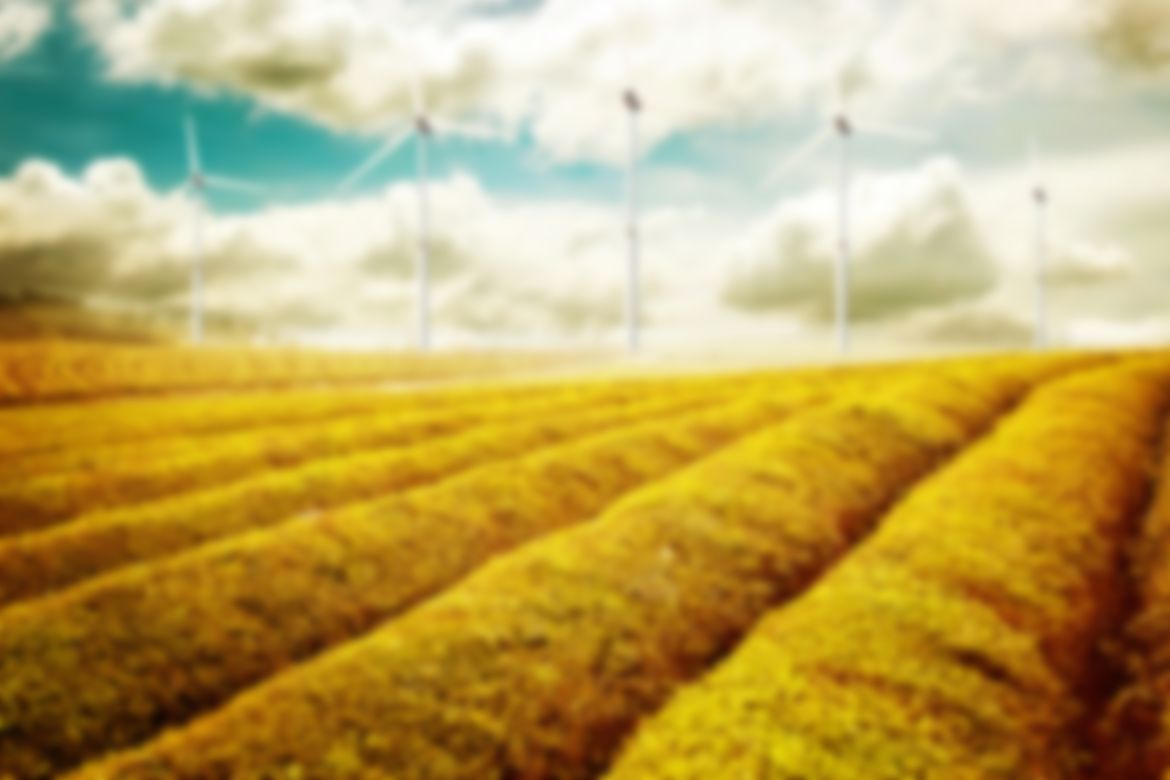 Three Major Categories:
Treatment for wastewater
This process refers to using a high concentration of anaerobic solution to wastewater from paper mills, food processing factories, breweries, and pharmaceutical companies.
Treatment for sludge
This category deals with sludge from plant processing factories, slaughterhouses, and fish processing companies.
Treatment for solid waste
This process refers to the application of concentrated anaerobic solutions for solid wastes such as manure, silage, biomass, agriculture residues, and food wastes.
Main Benefits of Getting Waste-to-Energy Solutions
Reduce waste
This type of renewable energy requires solid waste and wastewater to generate power. It can be the next solution to solving problems in pollution and landfills piling up.
Reliable and flexible
Converting waste to energy is fast and easy, given there are a well-constructed power plant and control systems. Plant operators can control the materials used and the amount of energy to be produced. Waste-to-energy plants also have minimal operation and maintenance requirements.
Clean and sustainable
Once a power plant is fully operating, the business can benefit from an on-site source of energy on its own. Clients can expect high-quality effluents while avoiding any greenhouse gas emissions.
What we can do
Reurasia ensures infrastructure designs suited for the need of your business. We aim to scale up according to the latest innovative waste-to-energy solutions. While doing so, we maintain an energy-efficient approach at reasonable rates. Our team also gets you in line with waste management protocols mandated by the government. Lastly and most importantly, Reurasia makes sure to provide safe access in all areas of the plant as well as sufficient space and even staff training for maintenance operations.
Get in Touch with Us
Need to know more on how we make waste-to-energy solutions work? Our team would be glad to share our insights on this aspect. Aside from that, we can conduct an evaluation and provide recommendations for your energy project. Reach out to us!
REURASIA Energy Solutions
Equipped with practical knowledge and skills, Reurasia aims to develop and manage renewable energy projects, contributing to greener communities and a cleaner environment. Our team of highly experienced experts have successfully handled several energy solutions such as biomass, solar power, biogas, and many more.
WHAT PEOPLE SAY
OUR TESTIMONIALS
Excellent communication and planning skills.
Maxime has matured professionally well beyond his years . I can recollect a very notable contribution during his days in Chennai , when he developed a thoroughly researched report on civil cost optimisation in execution of power plants. And though a civil engineer by education , has adapted himself admirably to the role of a site-in charge of our prestigious biomass power plant in Philippines. Am convinced that he will do very well in the years to come and probably end up as a very successful entrepreneur in future !!
I have been working with Maxime Droit, in particular, and Reurasia in general for a long time. I do recognize they have a strong knowledge in Biomass matters as well as a very valuable and successful experience in Project development I am happy to partner with Reurasia, and very sure of our future common successes.
CONNECT WITH US
OUR CONTACTS