Once your power plant project has officially launched, the job doesn't just stop there. Facilitation of the operations continues, and the staff needs to conduct Renewable Energy Maintenance protocols. Our team in Reurasia can help you with this. We provide financial and technical reports to keep our clients updated with the current situation and with any probable issues in the future. 
Execution of commissioning
One of the staff might inevitably complain about the equipment or processes that are not working. Troubleshooting is an inherent part of commissioning. Having to do check-ups signifies that your project has officially operated and that it's subjected for more observation. This phase is also the most exciting yet most dangerous part of the project. Nonetheless, our experts can assist or even perform the actual commissioning for your plant, based on the supplier's guidelines.
Training of Operators
Operating a power plant is a significant and detailed task. The entire operation requires extra time and effort to gather the team to work as one, aiming to provide the best results. With the many years of experience of our personnel, we offer training and demonstration to improve the team's performance.
Operation Support
When running an entire power plant is hard enough, you also need to look into staff management and other human-resource-related matters. Let our team in Reurasia take that load off your plate. We specialize in human resource operations, including recruitment, training, shift scheduling, and many more. With our experience in the support and administrative department, we can manage other documents and legal processes with our existing operation contracts.
An additional takeaway from our service includes getting access and knowing your productivity through the software on your mobile phone or laptop.
Maintenance Support
The best approach to any power plant project is scheduled Renewable Energy Maintenance. We guarantee regular check-ups on your equipment, ensuring to maintain its condition at its top performance. To avoid unnecessary downtime and issues, it is an advantage to hire the right operating staff from the start and have a supply of spares ready. Our team monitors on a real-time basis where our headquarter immediately receives and responds to the alarm whenever there is an emergency.
Financial and Technical Reporting
Having an updated financial and technical report ready is an essential task when it comes to documentation and business meetings. Hence, you need a detailed and highly knowledgeable monitoring staff who can consolidate all the numbers and come up with a financial report. This document can then be presented to your shareholders, investors, or banks. Reurasia offers assistance in creating timely reports on the accounting and technical aspect of the project, especially that our team have sufficient expertise to these matters.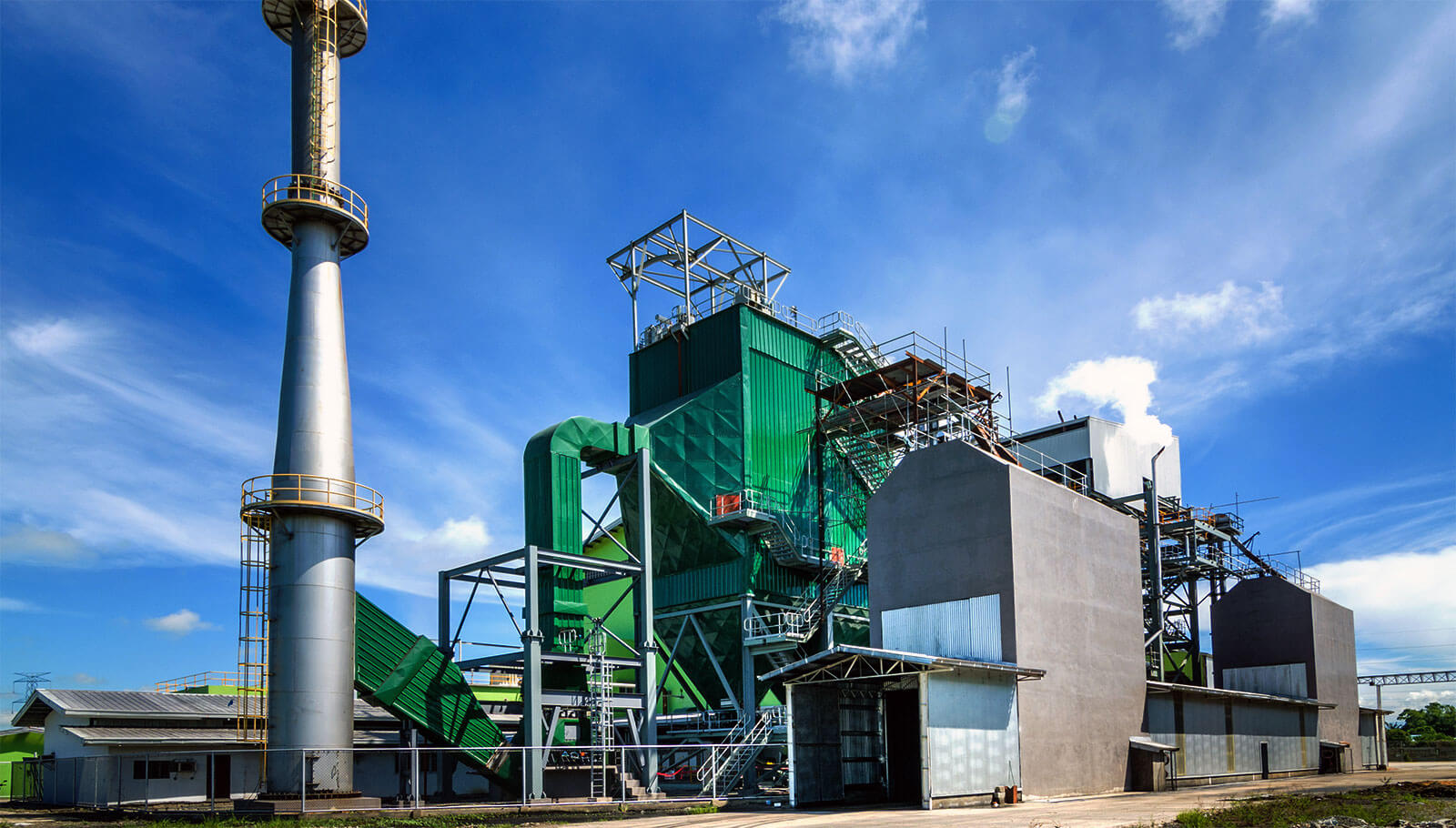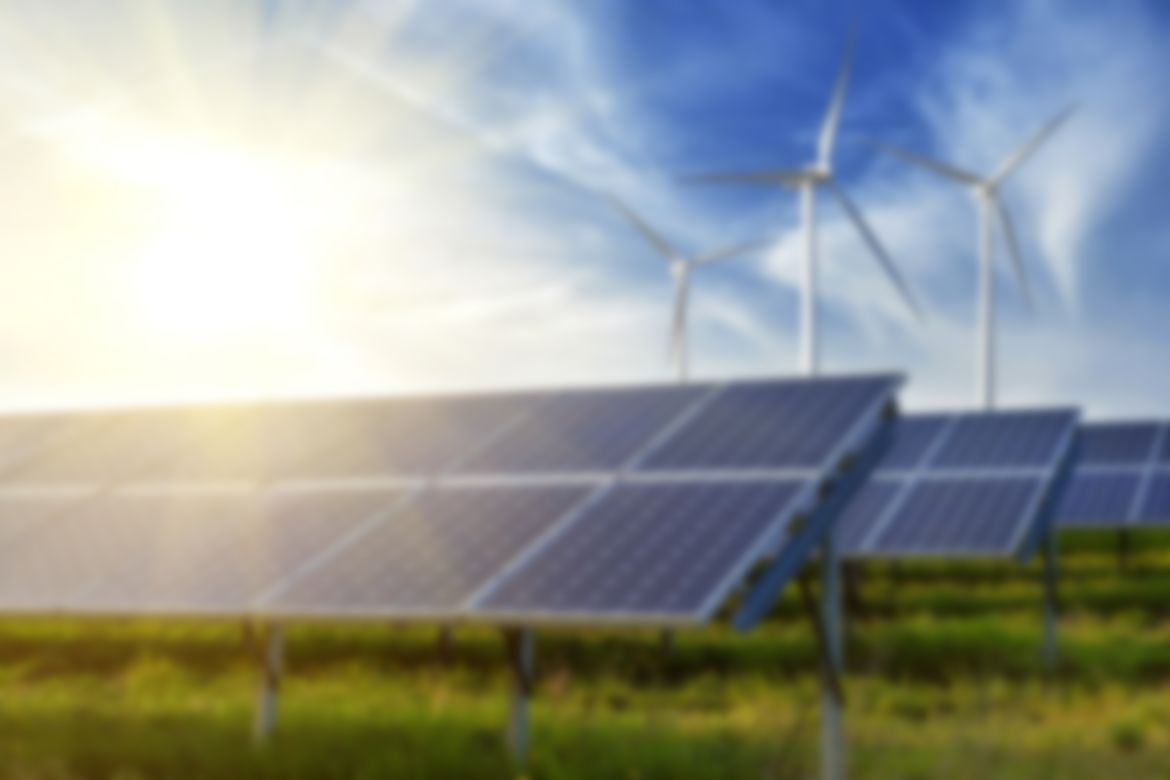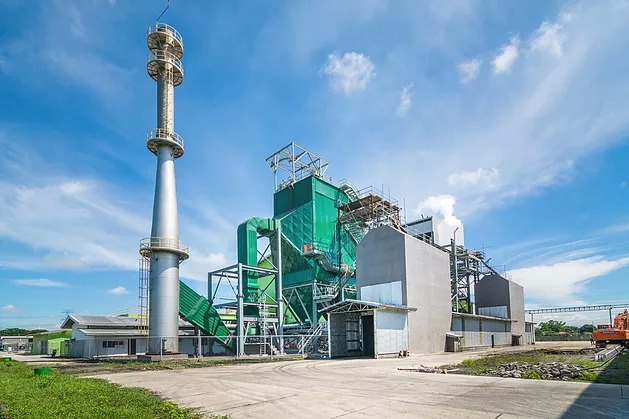 REURASIA Energy Solutions
Equipped with practical knowledge and skills, Reurasia aims to develop and manage renewable energy projects, contributing to greener communities and a cleaner environment. Our team of highly experienced experts have successfully handled several energy solutions such as biomass, solar power, biogas, and many more.
WHAT PEOPLE SAY
OUR TESTIMONIALS
Maxime is a dedicated and result oriented Civil Engineer and always looks customer satisfaction during execution at site. He acts quickly and understands the problem and deliver his opinion based on the factual investigation. He is a resource for Areva and well versed with spread sheet generation for all engg & project management problems. Personally, he loves traveling and soft spoken with his friends. Wishes to Maxime.
I had the privilege of working with Maxime in Reliance Solar Power and Uthong Projects team for more than one year at Areva Renewables. Maxime is proactive, result oriented, responsible and technically sound employee and he is always ready to put all his energy and time to get the job done. He leads by example and is a trusted colleague.
Maxime has adapted and developed himself admirably. From being a VIE to a full time employee to a Site in-charge, he has made swift progress due to his abilities to learn quickly on the job and work hard. In addition to having complete technical knowledge of power plants, Maxime has a warm personality which endears him to all. I wish him great progress ahead in his career.
CONNECT WITH US
OUR CONTACTS