Energy sources for innovative solutions
The growing impact of Renewable Energy Sources consumption for all types of businesses has encouraged companies to pursue the "green" choice. Since then, renewable energy has been a significant concern for business owners from different industries. With a common goal towards sustainability and corporate responsibility, companies continuously look for a reliable renewable energy solutions provider.
Reurasia is a leading renewable energy project management team that ensures budget-friendly and innovative energy solutions specifically designed for every client's needs. Our team focuses on the economic and operational benefit for the business as well as guarantees eco-friendly energy infrastructures.
Our team of experts covers a broad scope of renewable energy resources such as biomass, geothermal systems, landfill gas, solar power, wind power, and many more. Using renewable energy gives "green" companies an edge compared to other businesses. These "green" infrastructures have their source of energy, which makes their business independent from any unreliable, third-party energy market. Another benefit of utilizing renewable energy is that buildings, factories, and other amenities are powered and designed for a more extended period of sustainability. 
Sustainable ,renewable energy sources takes any business to the next level with its environment-friendly, self-sustaining innovative solutions. Reurasia upholds and supports energy-efficiency and sustainability goals of the Department of Energy, making sure that their clients also demonstrate the same values and practices.
OUR POWER PLANT PROJECTS
Our team has its share of several experiences in the renewable energy sector which makes us well-equipped with the knowledge and skills in handling various projects. In Reurasia, we make sure to deliver energy solutions and renewable energy resources that fit the need and budget of every client. Our projects are as follow:
Biomass Energy
Transform biodegradable and agricultural waste to fuel with the use of power facilities and customized machines
Solar Energy
Convert solar power with high-end solar technology and the photovoltaic efficiency of silicon crystalline solar modules
Design and install on-site wind turbines and other energy solutions to derive what is considered to be the cleanest, most sustainable renewable energy
Hydro Energy
Identify and cater to every client's power needs with our very efficient hydro turbines and control system
Geothermal Energy Systems
Examine current energy use and custom engineer a geothermal energy system for optimal sustainability 
Waste to Energy Solutions
Reduce wastes and convert them into useful materials using advanced technology and machines designed by our team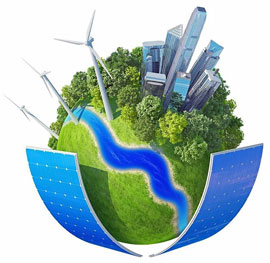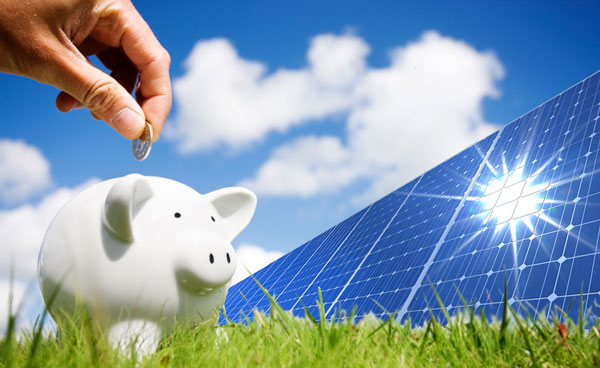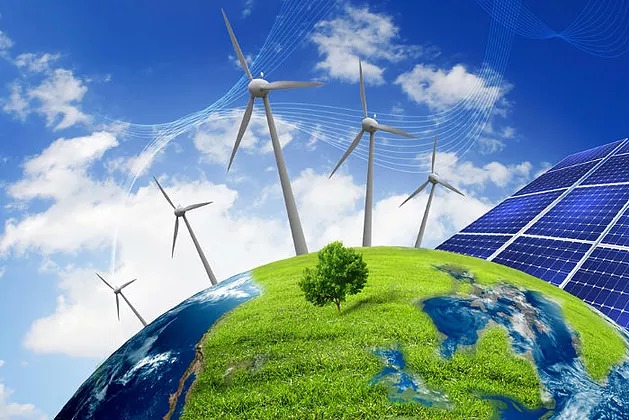 REURASIA Energy Solutions
Equipped with practical knowledge and skills, Reurasia aims to develop and manage renewable energy projects, contributing to greener communities and a cleaner environment. Our team of highly experienced experts have successfully handled several energy solutions such as biomass, solar power, biogas, and many more.
WHAT PEOPLE SAY
OUR TESTIMONIALS
I know maxime as a hardworking person, who has excellent analytical skills and management skill.He uses simple words and pictures to make sure that everybody in an organization understands the direction of the company. maxime knows how to ask "that" question that clarifies the problem you are working with. Furthermore maxime has substantial experience with Business development and site management, I had the pleasure of working with him on a Areva project that trimmed the organization in order to improve efficiency,business. I can strongly recommend maxime as site incharge.
Maxime is result oriented Site In-Charge and Commissioning Manager, successfully completed construction, commissioning, operation, training and performance tests of 3 Biomass Power Plants: 2x10MW in Thailand and 1x12 MW in Philippines.
Maxime is a very good team player, particularly working with multicultural team members. This quality has enabled him to work at project sites in Thailand and Philippines. He has an eye for detailing and he understands the organization needs and delivers them accordingly. As his direct manager, I appreciate his contribution in OTD of the project over 85%.
CONNECT WITH US
OUR CONTACTS