Geothermal energy is efficient
Reurasia aims to be one of the leaders in geothermal energy solutions and power development industry with years of experience advancing geothermal resources. The company gives a comprehensive series of design, finance and consulting services, according to clients needs from start to finish. Our expertise in engineering, knowledge in steam-field and power plant design is exceptional.
As a service energy provider, initially, we make optimal check of the building's overall performance and manage costs by examining current energy use. It is followed by a customed engineering a geothermal energy system.
What is Geothermal Energy
Geothermal energy generation uses the natural heat of the earth to make electricity for homes and businesses. It is recognized as the holy grail of renewable energy technologies because it can provide baseload power. It is renewable, reliable and can provide 24/7 constant clean power to keep your business running and sustain essential services to every Filipino.
Geothermal Energy is Efficient
Geothermal energy is very efficient; the only real source of energy loss comes from turbine friction.
Sustainability
We recognize the importance of minimizing the impacts of our operations on the environment. We believe that it is good for the planet and good for business as it benefits our clients and enhances the quality of the environment.
Benefits of Geothermal Energy
Geothermal system
Cost-Effective: Geothermal systems have become a very economical option for residential and business.
Durability: Geothermal heat pumps are efficient and durable. They usually serve for 20 years or more, while the underground piping carries guarantees of 25 to 50 years.
Environmental Friendly:  As geothermal energy gets directly from the earth's interior, no pollutants are emitted when obtaining it.
Low Maintenance: Geothermal pumps are practically maintenance-free. As long as it was properly installed, maintenance costs are usually lessened.
Smooth Operation: Geothermal heat pumps make virtually no noise at all. As they are positioned under, they are built for silent and efficient operation.
Get In Touch With Us
We offer programs that allow our customers to save money on their energy bills by conserving energy use for residential and commercial customers.
If you need advice and consultation on all perspectives of geothermal energy, our team comprises prospectors, engineers, environmental scientists and financiers.
You may reach our contact details appear in the contact tab of this website. We would be pleased to address any queries you may have about Geothermal energy.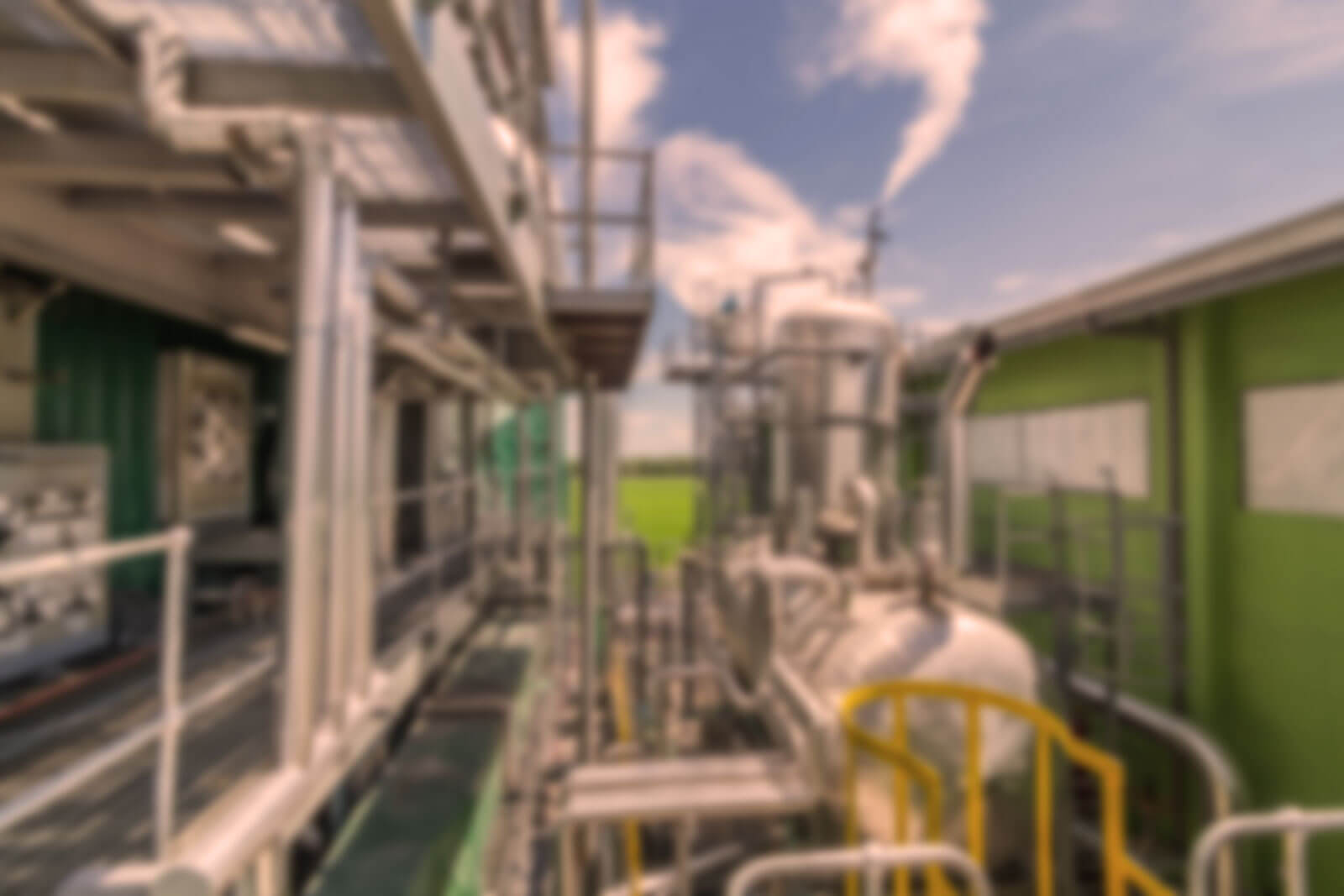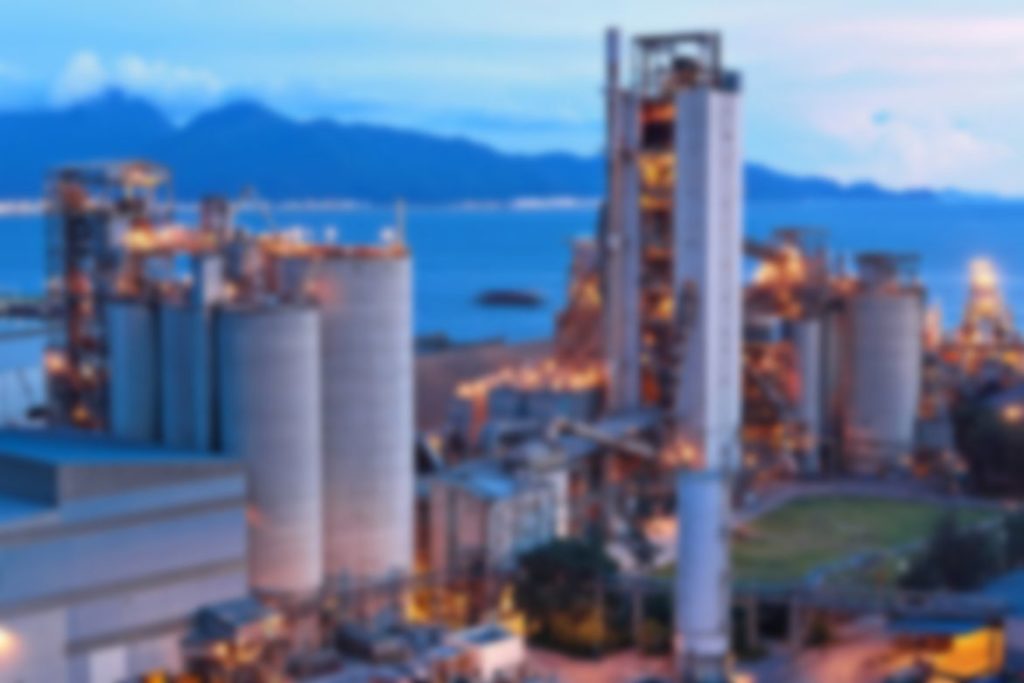 REURASIA Energy Solutions
Equipped with practical knowledge and skills, Reurasia aims to develop and manage renewable energy projects, contributing to greener communities and a cleaner environment. Our team of highly experienced experts have successfully handled several energy solutions such as biomass, solar power, biogas, and many more.
WHAT PEOPLE SAY
OUR TESTIMONIALS
Maxime has matured professionally well beyond his years . I can recollect a very notable contribution during his days in Chennai , when he developed a thoroughly researched report on civil cost optimisation in execution of power plants. And though a civil engineer by education , has adapted himself admirably to the role of a site-in charge of our prestigious biomass power plant in Philippines. Am convinced that he will do very well in the years to come and probably end up as a very successful entrepreneur in future !!
I know maxime as a hardworking person, who has excellent analytical skills and management skill.He uses simple words and pictures to make sure that everybody in an organization understands the direction of the company. maxime knows how to ask "that" question that clarifies the problem you are working with. Furthermore maxime has substantial experience with Business development and site management, I had the pleasure of working with him on a Areva project that trimmed the organization in order to improve efficiency,business. I can strongly recommend maxime as site incharge.
I had the privilege of working with Maxime in Reliance Solar Power and Uthong Projects team for more than one year at Areva Renewables. Maxime is proactive, result oriented, responsible and technically sound employee and he is always ready to put all his energy and time to get the job done. He leads by example and is a trusted colleague.
CONNECT WITH US
OUR CONTACTS