Wind. You are important to us.
Renewable energy is reliable, affordable, and helpful for our health, our economy, and our environment.
Reurasia is your partner on sustainable energy solutions. We design, install and tailor sustainable solutions for your business to continue to grow.
Together with our customers, Reurasia can bring sustainable energy solutions to power a bright future.
What is WIND ENERGY?
Did you know that harnessing wind is one of the cleanest, most sustainable ways to produce electricity? It is because wind energy does not emit a toxin that contributes to global warming. No wonder wind power is one of the fastest-growing renewable technologies and has the potential to produce a significant share of our electricity needs. Also, a viable alternative that would not harm health and the environment.
Aiming for a clean energy economy makes wind energy as the fastest-growing source of electricity in the world. Approximately 45,000 megawatts (MW) of new capacity was installed worldwide.
Wind energy provides many benefits:
Saves Money
Clean Electricity
Energy Independence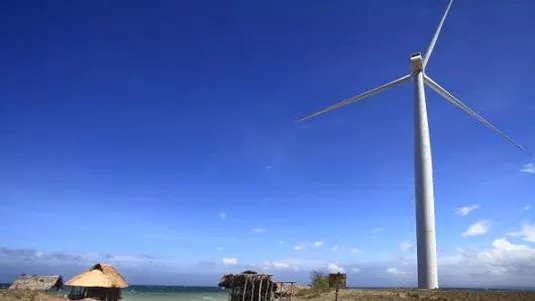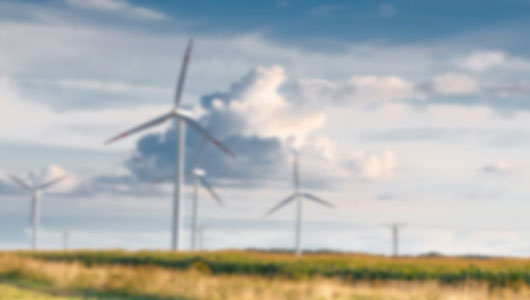 REURASIA Energy Solutions
Equipped with practical knowledge and skills, Reurasia aims to develop and manage renewable energy projects, contributing to greener communities and a cleaner environment. Our team of highly experienced experts have successfully handled several energy solutions such as biomass, solar power, biogas, and many more.
WHAT PEOPLE SAY
OUR TESTIMONIALS
Maxime is a dedicated and result oriented Civil Engineer and always looks customer satisfaction during execution at site. He acts quickly and understands the problem and deliver his opinion based on the factual investigation. He is a resource for Areva and well versed with spread sheet generation for all engg & project management problems. Personally, he loves traveling and soft spoken with his friends. Wishes to Maxime.
I had the privilege of working with Maxime in Reliance Solar Power and Uthong Projects team for more than one year at Areva Renewables. Maxime is proactive, result oriented, responsible and technically sound employee and he is always ready to put all his energy and time to get the job done. He leads by example and is a trusted colleague.
Maxime has adapted and developed himself admirably. From being a VIE to a full time employee to a Site in-charge, he has made swift progress due to his abilities to learn quickly on the job and work hard. In addition to having complete technical knowledge of power plants, Maxime has a warm personality which endears him to all. I wish him great progress ahead in his career.
CONNECT WITH US
OUR CONTACTS