Equipped with practical knowledge and skills, Reurasia aims to develop and manage renewable energy projects, contributing to greener communities and a cleaner environment. Our team of highly experienced experts have successfully handled several energy solutions such as biomass, solar power, biogas, and many more.
Our elaborate experience in engineering, procurement, construction contractor, and power plant ownership allowed us a broader insight into how businesses work in the renewable energy sector. We know what our clients need and how we can help their business.
We aim to maintain an outstanding portfolio and provide successful services to our clients. Our team goal also entails establishing long-term, satisfactory client relationships by continuously creating the latest innovative energy solutions. This way, our clients can maximize sustainable green energy for their business growth.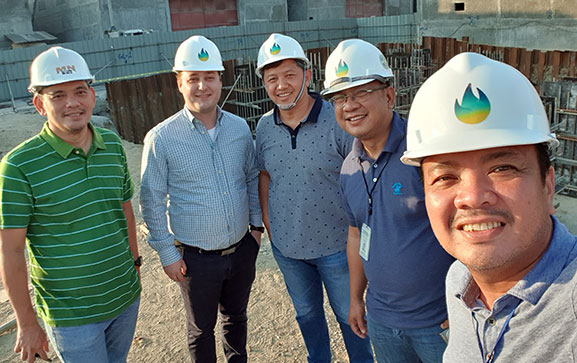 WHAT PEOPLE SAY
OUR TESTIMONIALS
I have been working with Maxime Droit, in particular, and Reurasia in general for a long time. I do recognize they have a strong knowledge in Biomass matters as well as a very valuable and successful experience in Project development I am happy to partner with Reurasia, and very sure of our future common successes
CONNECT WITH US
OUR CONTACTS
NEW FROM BLOG
RECENT NEWS