The increased demands and usage of fossil fuels have caused not only energy supply problems but also hazards to the environment. Hence, people sought for a cleaner and more sustainable alternative, which is biomass energy. As a carbon-neutral resource, biomass fuels does not inflict climate change issues. The materials used to generate biomass energy are found everywhere, quite contrary to looking for fossil fuels. 
 What is biomass energy?
Biomass refers to the fuel derived from organic substances such as wood, plants, and other raw materials to create electricity, steam, heat and other forms of energy. It is the most common source of renewable energy since the materials used to produce such energy are found almost everywhere.
Why Change to Biomass Energy?
Just like other renewable energy resources, biomass energy offers several advantages to any business as well as to the environment. 
Resource Availability
Plantlife is abundant, and parts of it that are no longer needed are the perfect material to generate biomass energy. Compared to fossil fuels which take many years to form, biomass fuels can be regrown as long as there are constant agriculture and forestation activity.
Neutral Carbon Source
The amount of carbon released when using biomass fuels is just the same as what plants absorb during photosynthesis. This process not only helps with the global warming problem but also contributes to the healthy life cycle of plants.
Cost-effective
Other fuels such as oil and fossil fuels are costly resources, looking at the material and equipment used to process such energy. For biomass energy, there is less costly because of the organic materials used. This cost-effective advantage also means lesser expenses for consumers as well as more profitability for companies offering this services.
Reduce Waste
Since biomass energy can consume various waste, there can be fewer problems when it comes to landfills piling up. We can lessen the amount of garbage by utilizing most, if not all, the biodegradable materials in the composition. Reducing waste also avoids damaging other habitats and opening up areas for living instead of more landfills.
Highly versatile
This has many applications. This kind of energy can be converted to different types of fuels such as biodiesel, farm methane gas, and other biofuels.
What our team can do
Reurasia is composed of engineers and technical experts who can build biomass-to-energy machines for both large and small on-site plants. We make sure our specialized engines and cogeneration facilities can cleanly transform renewable waste into fuel. 
Get In Touch With Us
If you want to know about our biomass technology and energy solutions, don't hesitate to reach out to us! Reurasia also offers assistance and several options to finance such technology in which our team would be glad to discuss more with you!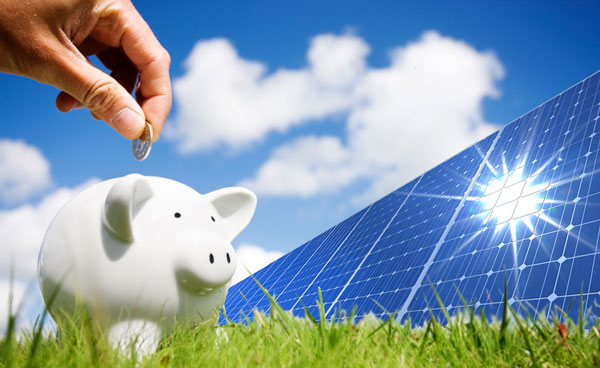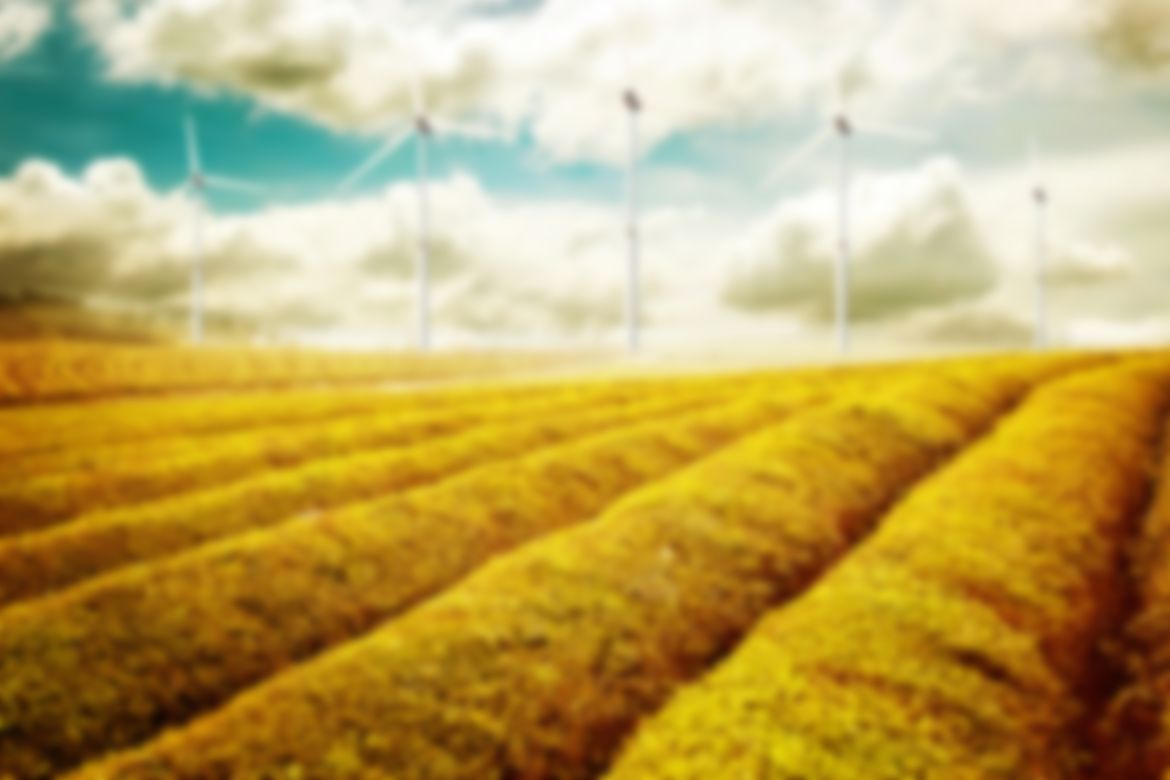 REURASIA Energy Solutions
Equipped with practical knowledge and skills, Reurasia aims to develop and manage renewable energy projects, contributing to greener communities and a cleaner environment. Our team of highly experienced experts have successfully handled several energy solutions such as biomass, solar power, biogas, and many more.
WHAT PEOPLE SAY
OUR TESTIMONIALS
It was very good to associate with Maxime for having worked in 1x 12MWe Biomass Power Plant Project which we had executed under AREVA Renewables for Green Innovation For Tomorrow Corporation, Philippines. Maxime's previous experience of 2 x 9.9MWe Biomass Project executions which he had gained in Thailand under AREVA Renewables added the advantages for him during Philippines Project execution. He is well deserved for his very good Customer Interaction, dedication and for the good Site Administration, Site Project Management, Construction and overall Commissioning as well which has sculptured him to be capable of handling larger projects also. I wish him all success for his future assignments.
Maxime can do Project Management. He is well organize and technically equip.
Maxime is dedication and result oriented team person . he is young engineer and easily understood and taken the new challenges. he is always like new assignment and challenges. Personally he love with long travel .
CONNECT WITH US
OUR CONTACTS