We offer different sevices
Project Development Support
The initial phase of project development is the most crucial aspect of any power plant project. The entire operation and success prognosis depends on how the project was carefully planned in the first place. In Reurasia, we understand the goal and purpose of these projects, and we aim for every client to achieve that target. There are many significant factors to consider, and our team will help you manage each one. Our experts will provide a comprehensive guide for your planning and firsthand assistance during documentation and legal processes.
Read More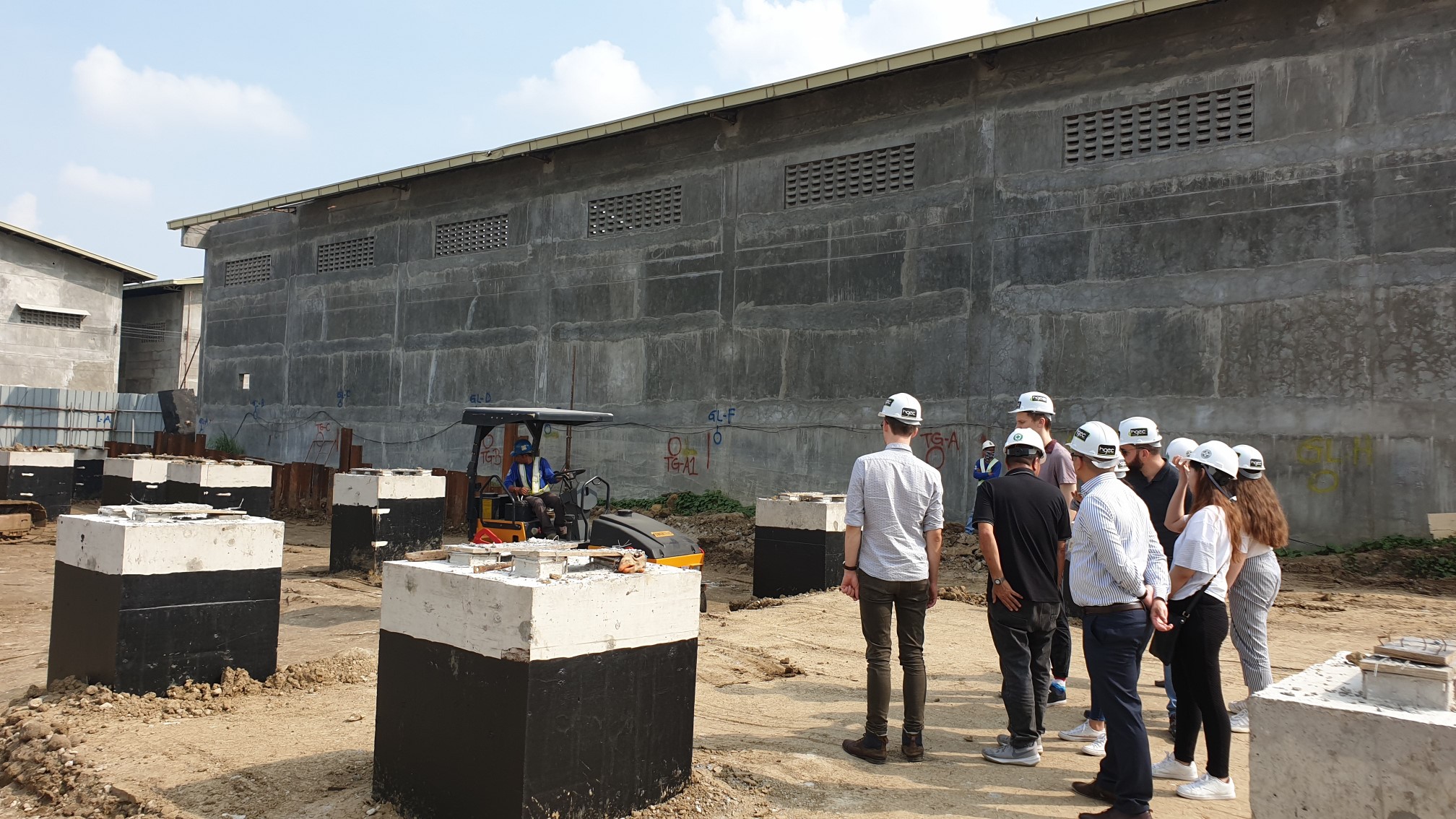 Project Implementation Support
Once the team finalized the project plan, the next critical phase is the implementation. This is the stage where the staff performs equipment bidding, technical review, project construction, and regular monitoring. Our engineers and technical specialists are tenured experts in the power plant industry. We assist with every step of the implementation procedure. This involves identifying technical specifics, factory testing, and even down to the commissioning and monitoring of the project.
Read More
Operation & Maintenance Support
Operating a power plant is just as important as its planning and implementation stages. The execution of commissioning requires extensive troubleshooting skills. Our experts in Reurasia have sufficient training for this matter. Aside from that, our team can take the role of operation and administrative support such as training operators, shift scheduling, consolidating financial and technical reports, checking maintenance regulations, and monitoring team performances. We deal with all these so that you can focus on the entire project on a holistic level.
Read More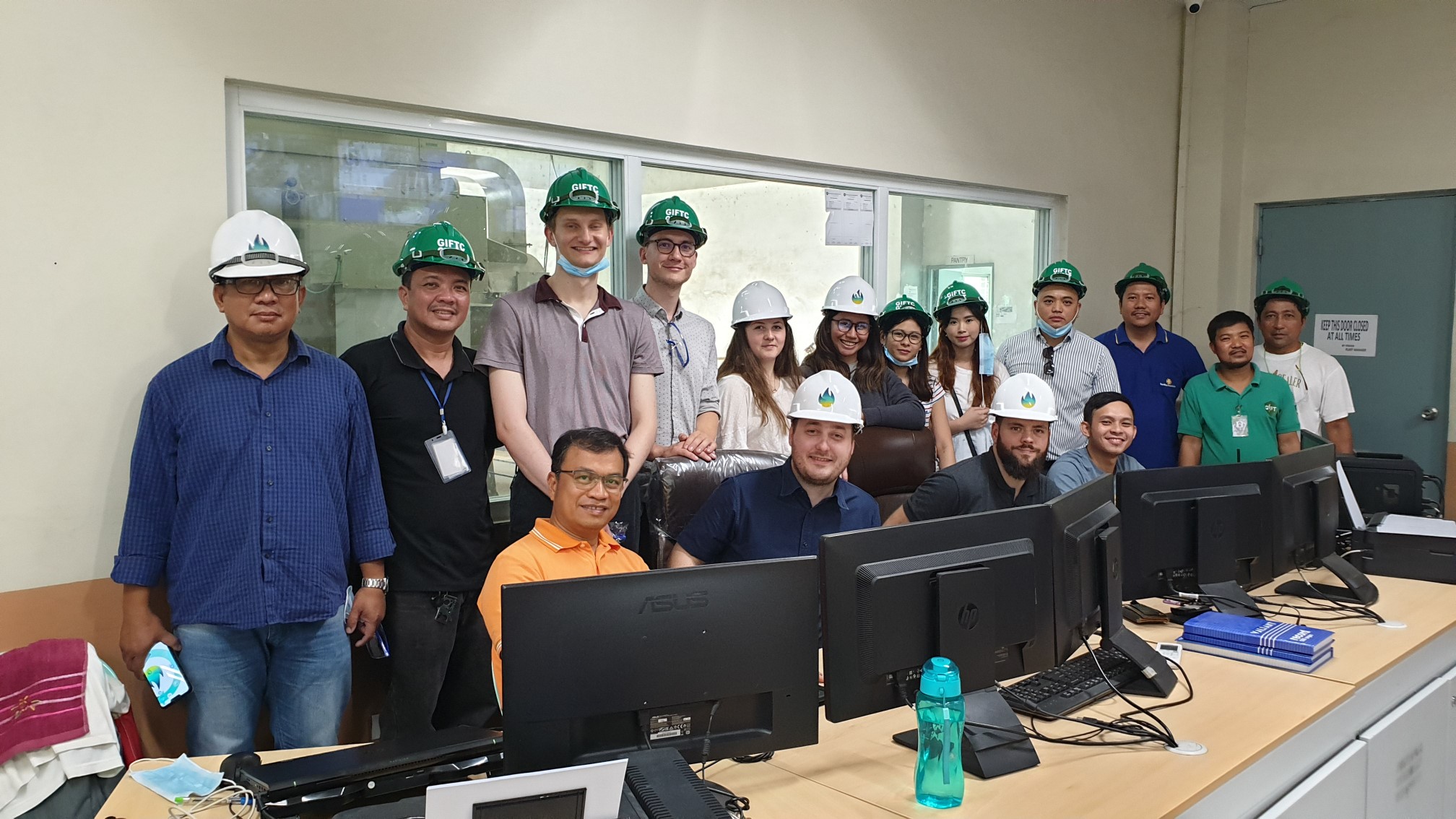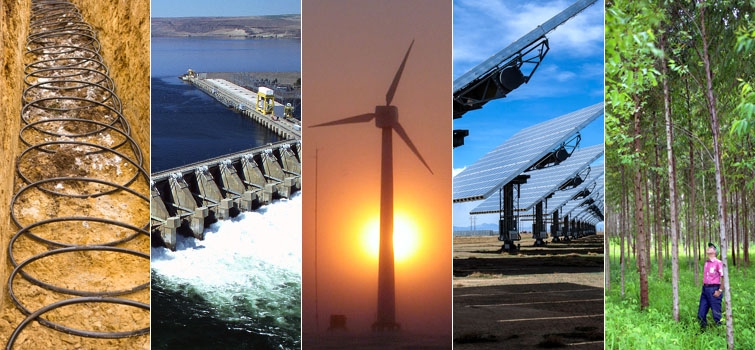 Renewable Energy
There are multiple economic and environmental benefits that renewable power projects can contribute to any business. Hence, more companies are choosing "green" energy to power their operations. Reurasia is the leading renewable energy solutions provider, geared with cutting edge technology and offering such services at affordable rates. Our team continuously helps companies achieve their goal for a more reliable and sustainable source of renewable energy. We extend several projects and power plant options to our clients, such as the following:
Read More
We are one stop shop identifying, developing and implementing Renewable Energy Projects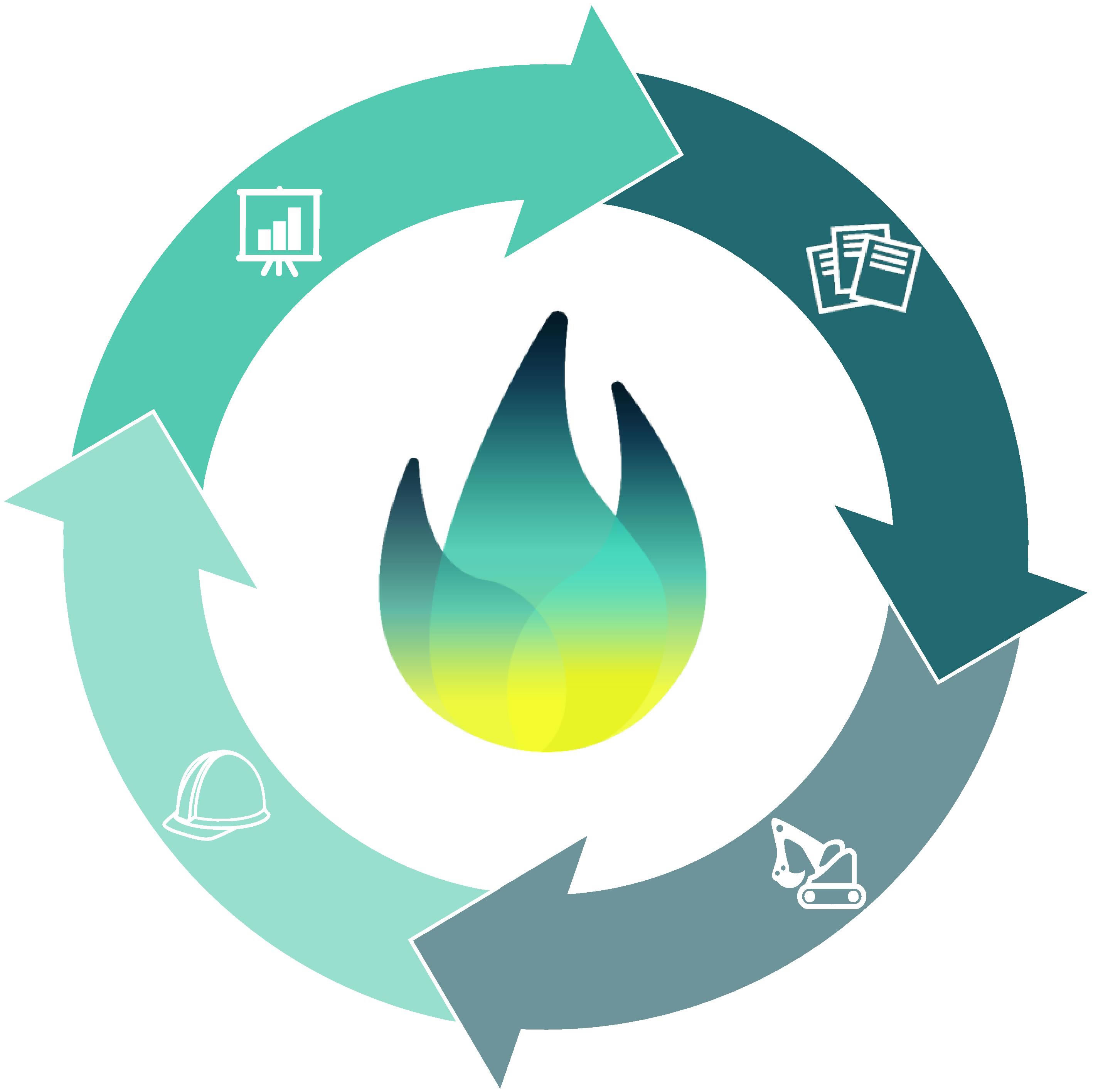 WHAT PEOPLE SAY
OUR TESTIMONIALS
I have been working with Maxime Droit, in particular, and Reurasia in general for a long time. I do recognize they have a strong knowledge in Biomass matters as well as a very valuable and successful experience in Project development I am happy to partner with Reurasia, and very sure of our future common successes.
Reurasia displays a strong understanding of all facets of Project management.
Mr. Maxime Droit has proven himself to be a real asset to the projects. Coming for the first time in January 2013, he succeed to handle with a lot of common sense the difficulties (human and technical).
CONNECT WITH US
OUR CONTACTS