Reduce operational cost by converting your company's waste into renewable energy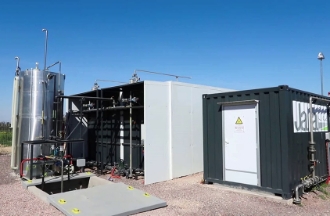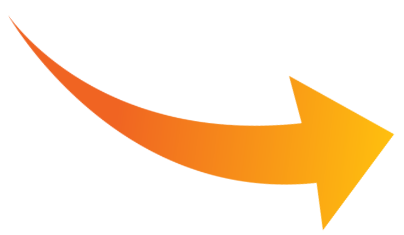 Does your business generate organic waste? With REURASIA's Biogas Energy Solutions, we can help you convert waste into energy reducing your company's carbon footprint and operational cost. Find out how much you can save by going green using or biogas estimator
Powered By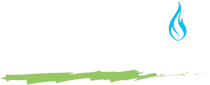 POWER PLANT IN CONSTRUCTION
How Biogas Works
Biogas is a gas mixture of gases consisting mainly of methane. Micro-organisms produce it as they disintegrate organic waste. Biogas is also generated in sewage plants and at landfill sites. The most common method of using Biogas for energy production is through regenerating it into heat and electricity in combined heat and power (CHP) plants.
The first step in getting the benefits of Biogas is by capturing this valuable resource. Through the biogas production process, approximately an equivalent amount of carbon dioxide (CO2) is generated as is incorporated by the energy crops during their growth cycle, or as would be cleared naturally in the rotting of waste. This produces power and heat from biogas plants which are climate-friendly.
Other Benefits
Not only can going green save your company huge amounts in operational costs, it also comes with other advantages that can help your company's bottom line.
Public Relations Boost
Business owners want to show their clients and the community that you care about their well-being. This goes much deeper than just giving the clients with the best quality products or services. Going green can be an excellent way to get a much-needed public relations to boost.
Less Service Disruption
Business owners want to ensure that you have reliable electricity to run a business. Renewable energy, like Biogas, is more stable and easily distributed than traditional fossil fuels. Which means you will not encounter service disruption with renewable energy allowing your business to operate.
New Marketing Approach
Most people now are switching to renewable energy, allowing you to market your business as green. Shifting to a renewable energy form may be sufficient to persuade them to make a purchase or avail your services.