REURASIA works for CNIM Martin Private Limited and witnessed the Factory Acceptance Test of the 40 Mwe Weg Alternator for Belgrade waste-to-energy project, a 103MW heat and electricity generating waste to energy project in Belgrade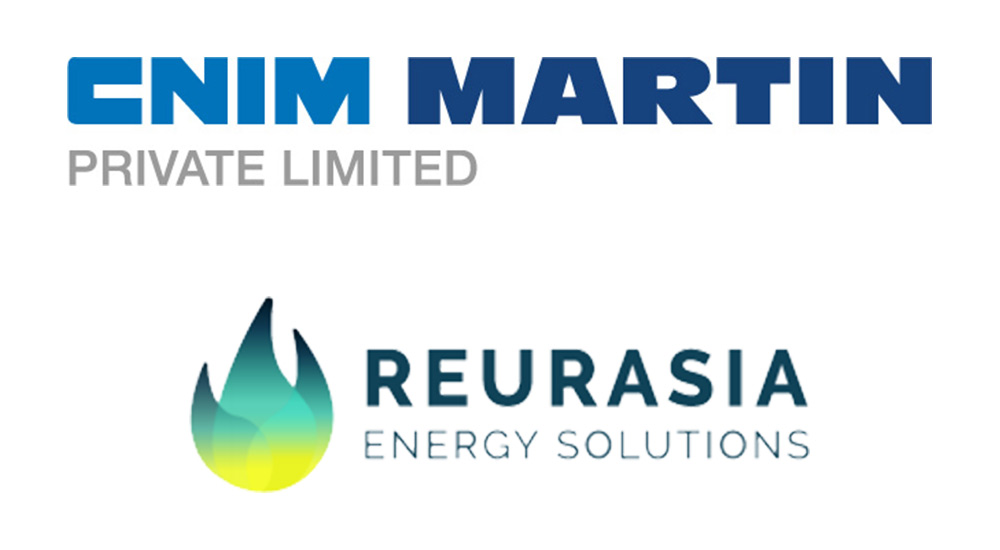 The Waste to energy project is being developed via public-private partnership (PPP) at Vinca, Belgrade, Serbia and is located near the Vinca landfill, around 15km outside the capital city of Serbia.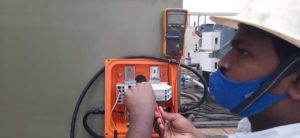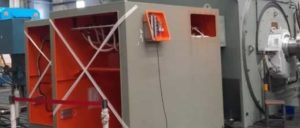 The said waste to energy project, which was awarded to Beo Čista Energija (BCE) consortium, started construction of facilities in October 2019 and continued despite the recent COVID-19 restrictions and public health measures in Serbia. The private investors – SUEZ (France), ITOCHU Corporation (Japan), and the European fund Marguerite – made sure that project implementation continued despite all preconditions for financial close.
Reurasia Management and Corporation was tasked to support the Generator Factory Acceptance Test (FAT) on the Steam Turbine Generator (STG) at WEG factory, Tamil Nadu, India and is trusted to asses the most realistic delivery date of the Generator to the plant by CMPL, Tractebel and Suez.