Climate change vulnerability, power outages, the Philippines' numerous islands, and rising energy consumption necessitate a diversification and decentralization of the power system and a shift to renewable energy resources. What's even more alarming is the COVID-19 health and economic crisis, which emphasizes the significance of having clean and affordable energy access.
Renewable energy is an essential part of the country's low-emission development strategy because it helps with climate change, energy security, and access to electricity. As a result, government support for renewable energy expansion has been evident in the Philippines. However, the government plans to satisfy a rising energy demand using a technology-neutral approach that includes fossil fuels.
The Philippines' sustainable energy policy places a strong emphasis on the development and efficient use of the country's renewable energy resources. Developing infrastructure geared toward a low-carbon economy, such as through a green economic stimulus package, can pave the way for the Philippines to reach SDGs and climate targets in the future.
Shift to Renewable Energy Accelerates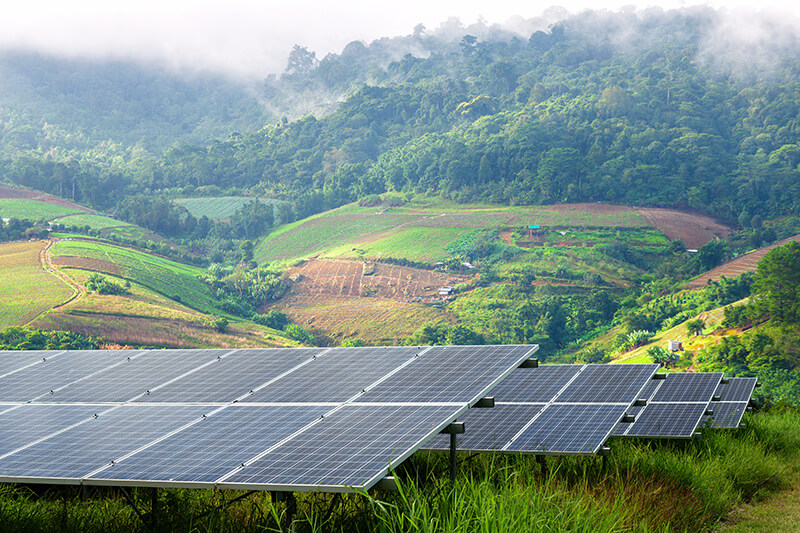 Most civil society organizations and the national government applaud Philippine President Rodrigo Duterte's call to accelerate the country's transition to renewable energy from coal. However, it has significant implications for the country's climate future and the global effort to meet the 1.5 degree Celsius climate goal.
The presidential directive effectively sends a clear signal to policymakers, regulators, investors, and energy industry executives that more affordable, reliable, and cleaner power infrastructure should be promoted and invested in. Thus, it results in increased electricity generation diversity and long-term price deflation.
The Renewable Energy Act of 2008, according to De Guzman, offers the legislative and institutional foundation for harmonizing policies on the development of renewable energy technologies. The Act attempts to help the Philippines achieve its objective more quickly by developing and utilizing renewable energy sources such as solar, wind, hydropower, ocean, and biomass.
Less Coal, More Natural Gas; More Renewable Energy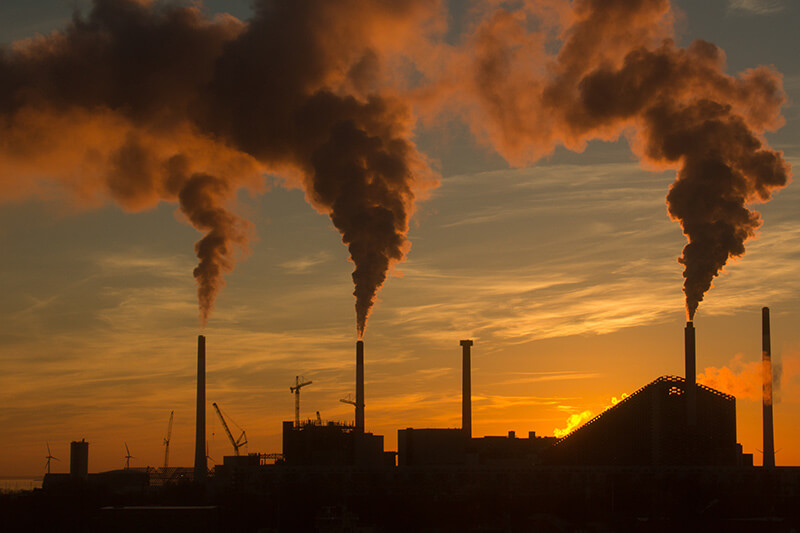 "We recognize the urgent need to ensure the sustainability and availability of resources and the development of alternative ones. In this regard, I trust that Secretary (Alfonso) Cusi (Department of Energy) shall fast-track the development of renewable energy sources and to reduce dependence on traditional energy sources such as coal," President Duterte said in his Fourth State of the Nation Address (SONA).
Since 2016, the CCC has sponsored a national energy policy review and framework development using a whole-of-nation approach to produce a clear policy on coal-fired power plants to move the country toward a low-carbon development path. In fact, from 2016 through 2020, the DOE awarded 407 contracts for renewable energy projects.
The Philippines' total installed power-producing capacity climbed from 22,728 megawatts in 2017 to 23,815 megawatts in 2018, according to the DOE's Philippine 2018 Energy Situation. With 8,049 megawatts installed and dependable capacity in 2017 and 8,844 megawatts in 2018, coal-fired power plants account for the most significant percentage of established and reliable accommodation.
Mainstreaming renewable energy will be difficult, especially given the actors who want to keep the present system in place. Nonetheless, global leaders may mitigate the negative consequences of failing to act on fossil fuels by taking continuous action. But when action is taken immediately, the odds of success rise, building on the success stories previously witnessed in various world regions.
"We must act quickly to change our energy industry and bring socioeconomic advantages to the Filipino people while also contributing to the Paris 1.5C goal," said the president.
Resources: 
https://climate.gov.ph/news/132