Scientists and experts in the field of physics are pushing about the performance of solar energy to levels never before reached. They have made a significant breakthrough in harnessing electricity, and the ultra-high efficiency solar power is developed to be the answer for energy crisis solutions.

According to recent research from BloombergNEF, solar energy is now the least expensive form of power, and technological advancements are pushing it towards an even brighter future. In fact, DNV.GL Energy Transition Outlook 2019 provides 33% of all electricity being generated from solar by 2050, with all renewables totaling 80% of electricity generation.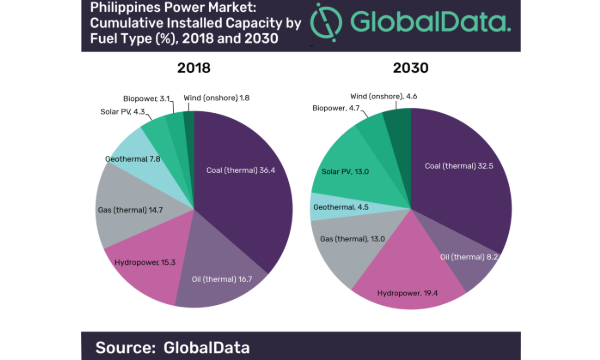 South-East Asian countries have embraced solar energy. According to ASEAN Briefing, the Philippines and Japan have higher electricity costs in Asia. Ultimately, this makes solar power a much cheaper and more economical option. The Philippine Government is funding a way to reduce 70% of carbon emissions by 2030. The country's target is about 15.3GW, thus encouraging a massive increase in solar power as an energy source.
Solar Energy Solutions
Reurasia's solar energy solutions highlight the continued need for energy users in striving for tremendous energy that is efficient and has low-carbon options. Solar energy is a low-cost, readily available way to cut carbon emissions, but is implemented far less than available financial returns merit. Although the major drawback of this energy resource is that it can only function for part of the day, scientists are developing a new way to use this power even at night. 

Accordingly, two studies, published in Nature Energy and Nature Photonics, will transform the efficiency and significantly reduce the cost of producing solar cells. The first breakthrough involves upconverting"low energy, non-visible light into high energy light to generate more electricity from the same amount of sunlight.
Deanna Conners in Human World posted an article entitled "Producing solar power at night", on March 25, 2020. The report says that Tristan Deppe of the University of Maryland and Jeremy Munday of the University of California, are currently developing prototypes of these new nighttime solar cells that can produce electricity at night through a radiative mechanism. This represents a truly exciting trend in renewable energy research.

Cartoon portraying a conventional solar cell (left) and the concept for the nighttime solar cell (right). Image via Tristan Deppe/ Jeremy Munday/ UCDavis.
Solar Advances Drive for Brighter Future
Many are still in doubt about the benefits of solar energy, and some of it isn't quite as obvious. Solar energy advantages make it widespread power. As the effects of global warming are felt around the world, the implementation of solar energy is now a significant feature of international policy and economics. Here are a few:
Zero energy-production costs

Less energy lost during long-distance transport

Versatile installation

Energy production

Impact on the environment

Improved security of the power grid

Economic savings

Economic impact
Transition to Solar Energy
Despite the pandemic's rampage, solar energy solutions are on track to add approximately more gigawatts of solar capacity across the globe. This will bring a significant energy crisis solution on the broader energy transition as society moves away from reliance on fossil fuels. 
The energy industries, like Reurasia Management Corporation, finds itself at the intersection of outstanding economic opportunities, where countries are all urgently searching for solutions to energy problems. Renewables are poised to deliver, through technologies that are willing and able. The solar energy industry is pushing forward, but markets and regulations need to keep up to enable the transition to clean energy future.