The worldwide economic shock brought by COVID-19 pandemic is having its widespread effects in the global energy sector. In the group's Annual Global Energy World Investment 2020 report, published on May 27, they released a statement that 2% growth was seen before COVID-19 dramatically splashed the industry. But, because of the downturn intensity, the gradual decline continues, thus reshaping global energy investments. 
The rapid spread of the COVID-19 within its origin in China, caused to fall in investment, is leading to a drop in energy supplies to humans needs. In the recent report released by the International Energy Agency, fossil fuels to renewable energy spending will plummet in each sector. Now, the global investment could fall back by 20%, or almost $400 billion, compared with 2019.
Let us take a look first on the decline of the investment sector.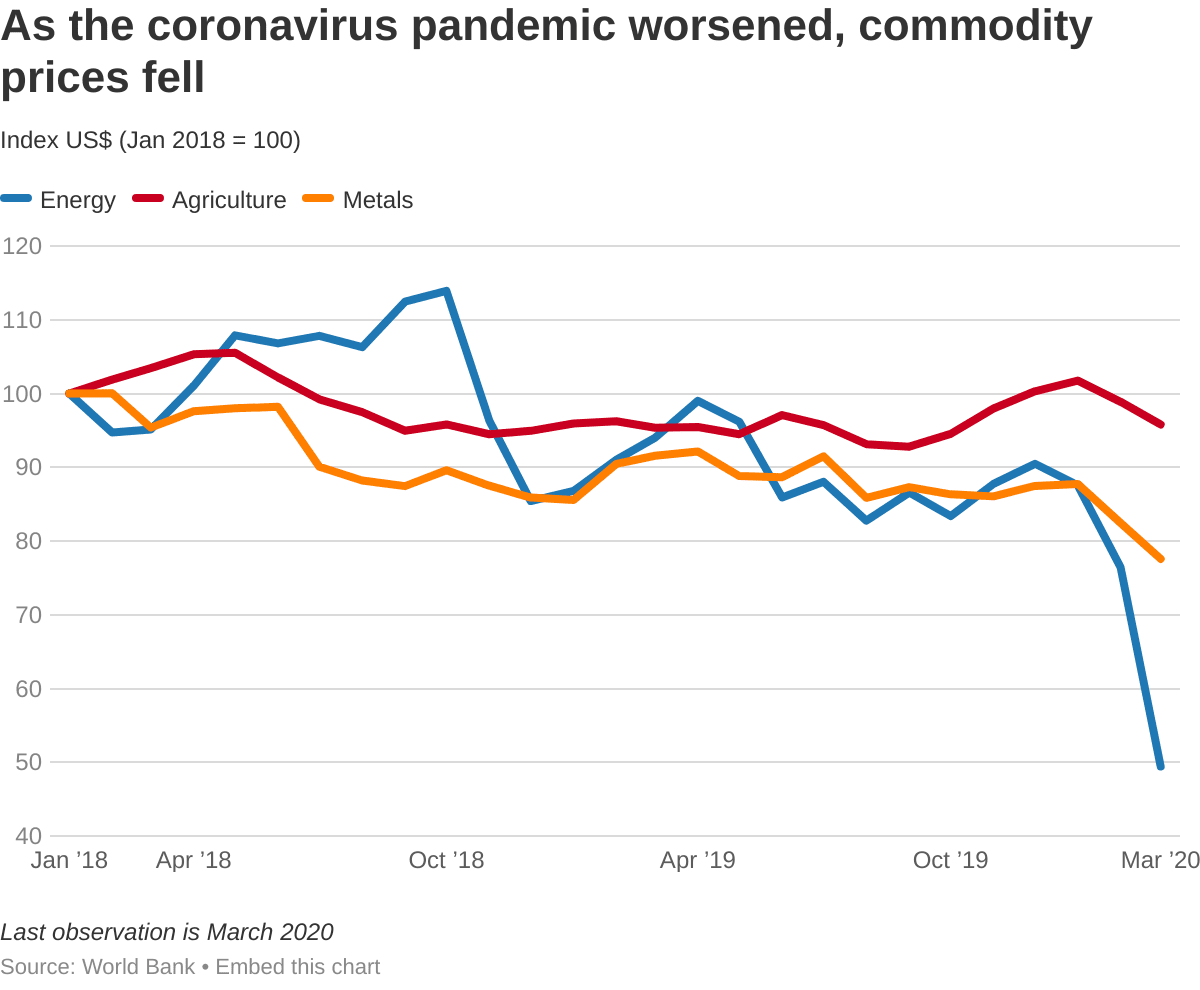 One of our biggest dilemmas that we're currently facing is the fact that many countries and regions are in lockdown. Due to direct quarantine measures, many have lost their jobs, missed their opportunities and even chance to live longer. Due to economic downfall, limited businesses are allowed to operate since the energy sector has slowed transportation, trades and economic activities across the globe.
Furthermore, with global trade and transportation virtually at a halt, the supply chain faces numerous roadblocks too. Project construction and planned maintenance face severe delays and, in some cases, withdrawal. As things go, considering the local and economic downturn, it will be hard to pay the bills for utilities such as electricity and water, which is the primary concern of the many. 
The IEA's Fatih Birol said that "spending cuts due to a hit in demand and earnings, practical disruption to investment activity caused by lockdown and restrictions on the movement of goods and people", which appears true as there are travel bans and only a few vehicles are allowed to operate. 
These risks are very uncertain and as such hard to predict.
Trying times for oil and gas economies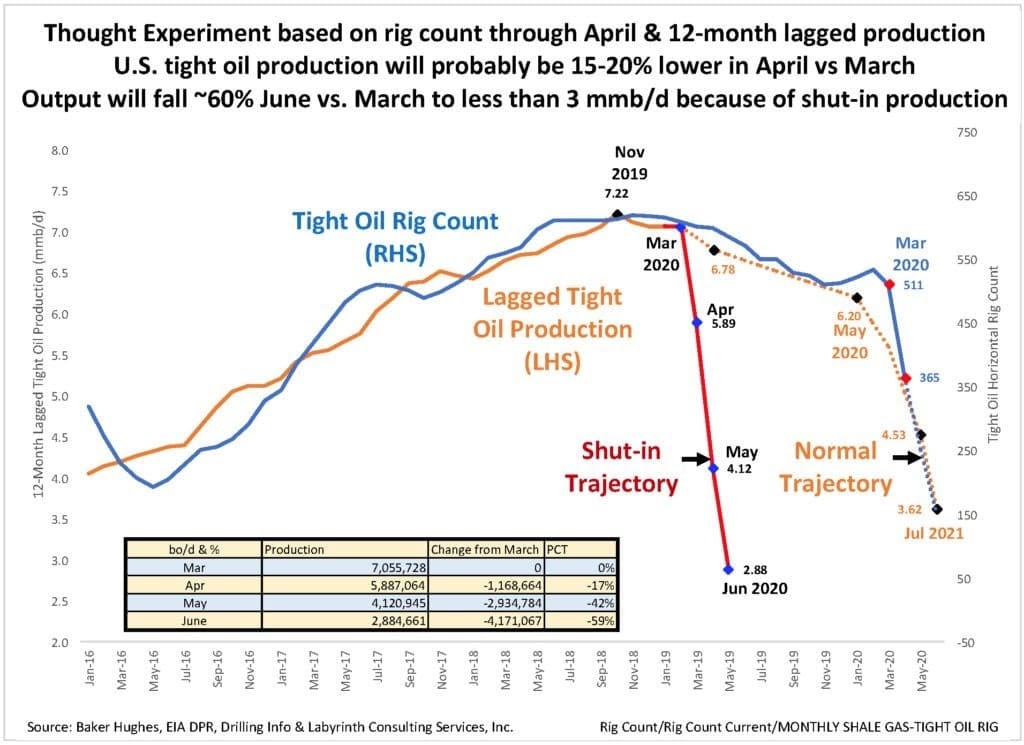 Fossil fuels, composed primarily of energy sources from coal, oil, propane, and natural gas will decline as there are short fundings. Energy efficiency is also suffering, which is set to fall by an estimated 10-15%. Energy sources like oil and gas are considered as essential elements of the economy, with an indispensable role in enabling prosperity for everyone (producers and consumers). 
On May 27, Fatih Birol-executive director at the IEA discussed that "all the energy sectors -oil, gas, renewables and everything are affected, but the biggest impact is on shale oil". This disruption is widespread across the sector. Companies like Shell have cut back the workforce at construction sites to prevent them from contracting the disease. COVID-19 creates a crisis on demand and supply on the leading oil and gas companies. 
According to Roger Harrabin of BBC environment analyst said that Shale gas is anticipated to take the most significant percentage hit overall, with a 50% investment fall ( May 2020).
Is Crisis Coming?
To sum up, the energy sector is facing a historically tricky time in the wake of COVID-19. 
Solutions of energy crisis are what the IEA is looking for. Governments must work together to hold energy crisis solutions as they respond to the fast-evolving crisis that Covid-19 caused this human race. As for sustainable energy solutions, here's a need for more clean energy which includes renewable.
Sources:
https://www.triodos-im.com/articles/2020/covid-19-update-alternative-investment-funds
https://www.cnbc.com/2020/05/27/coronavirus-iea-expects-historic-fall-in-global-energy-investment.html
https://www.offshore-technology.com/investment/covid-19-creates-supply-and-demand-crisis-for-oil-and-gas/