REURASIA provides Distributed Control System (DCS) maintenance for ORIENT CEMENT's integrated cement plant located at Chittapur, Gulbarga, Karnataka.
Established in 1979, Orient Cement, formerly a part of Orient Paper & Industries, has emerged as one of the fastest growing and leading cement manufacturers in India.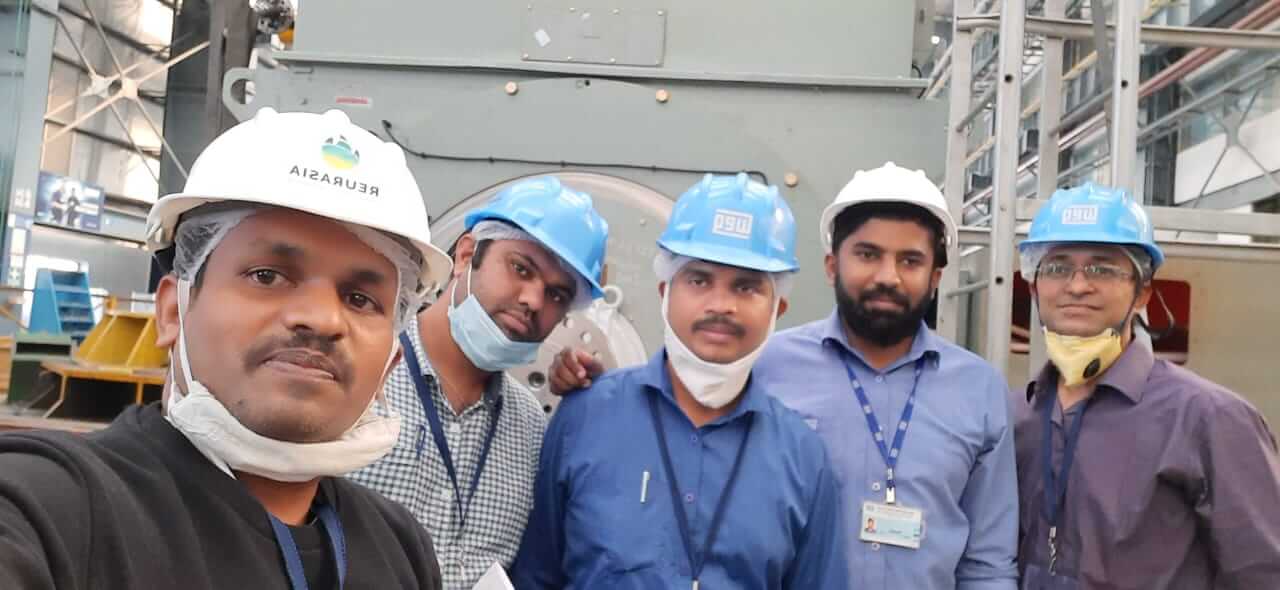 Reurasia Management and Corporation is delighted to have provided this service to Orient Cement Chittapur Plant to ensure their process control system is up to date, serviced and kept operational in its full functional state.
This latest development in REURASIA's portfolio is in line with the company's goal to expand continue its success in Asia. Just last November 2020, the company opened a new subsidiary in Chennai India, REURASIA India Private Limited, and on December 2020 inked its first maintenance support contract with Ravindra Energy Ltd. located in Belgaum, Karnataka, India.