According to Food Waste Reduction for the Hotel Sector, almost 1000- 2000 tonnes of waste are produced every day. These food waste lead to a waste of resources, and when the food rots, it creates methane (CH4), which can cause global warming. Lack of adequate preventive measures is causing environmental distress around the world. Accordingly, the government and local authorities are under stress for its proper disposal hospitality sector are now investing in reducing their energy consumption by using more energy-efficient technology and methods to reuse and recover wastes.
Where is waste generated?
Food waste from the hotel and restaurant sector comes from a variety of sources. These materials became a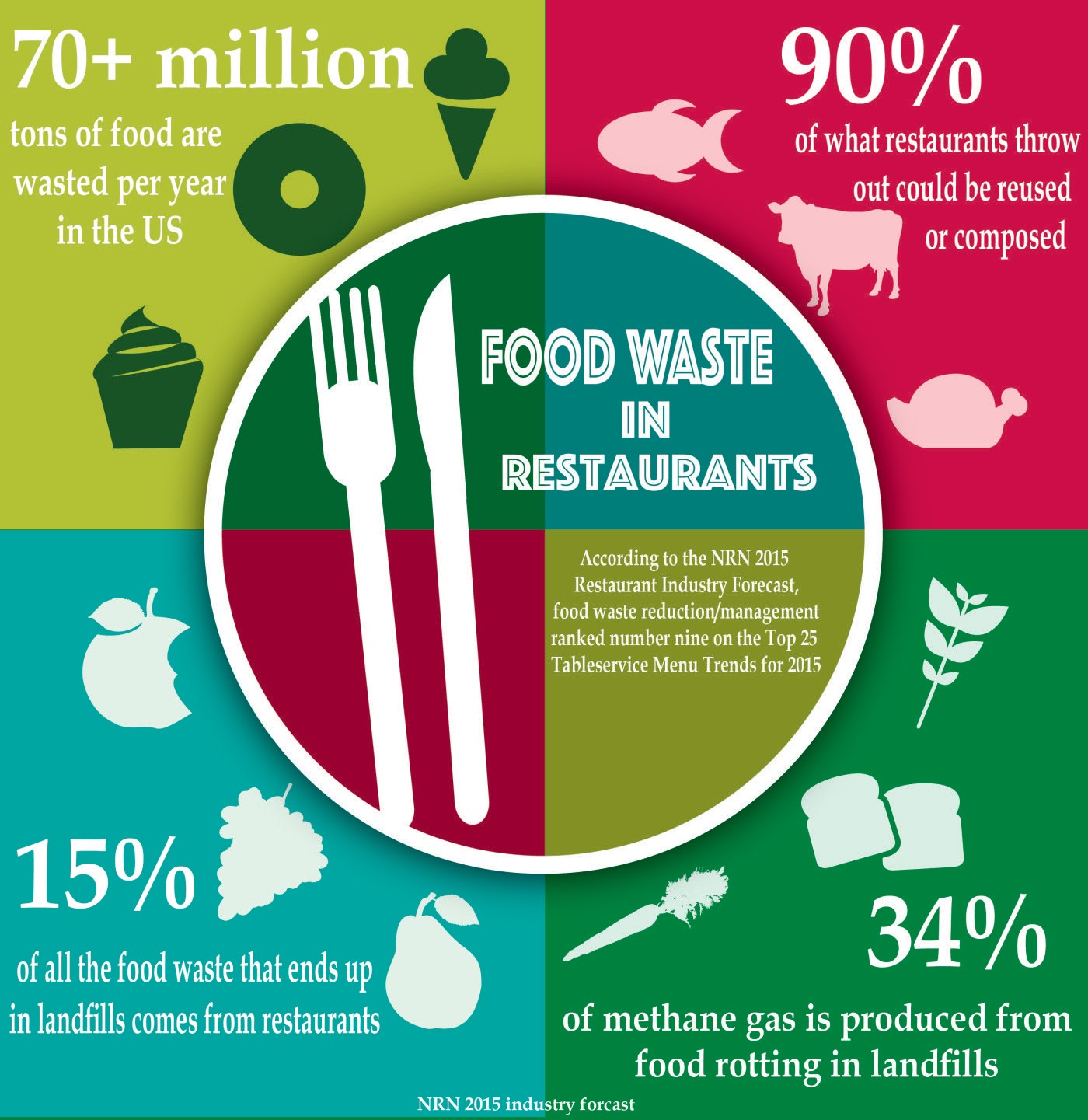 waste because of spoiled or out of date food, peelings & trimmings, inedible by-products( bones, coffee grounds, tea leaves), kitchen error, and plate waste. But the question is, how do hospitality companies respond to the global food waste problem?
A new way to convert food waste into energy
The most significant challenge to WTE adoption is the awareness that waste does have a value, and can be a great source of clean and renewable energy. Waste to energy is the process of producing energy that can be used as heat or electricity from waste materials. When waste materials from the hotel and restaurant industry are converted into energy, it will help reduce operation costs, creates a sustainable energy solution, and in return, it results in more profit.
How does this process work?
Waste materials, as the main constituent of solid biomass, has a high potential for biogas. Energy from food waste can also be extracted and recovered by hoteliers through the process of anaerobic digestion. Anaerobic digestion is another method by which organic matter such as animal or food waste is broken down to produce biogas and biofertilizer. The biomass( broken down by anaerobic digestion) can be converted into energy in which hotel owners can widely use as a solution to energy crisis.
Another method of energy-from-waste (EfW) is the combustion of organic material such as waste with energy recovery. This process is called incineration, which is the most common WtE implementation. Currently, combustion is the only waste to energy technology that is economically viable and operationally feasible at commercial scale. Hotel owners are looking and investing in Energy Crisis Solutions. With REURASIA, heat and electricity can be generated from food waste, which gives an alternative energy source for the hotel and restaurant sectors.
Why take action?
An increasing amount of investment
Energy recovery is attracting a growing amount of investment. There is an adequate opportunity for hotels to harness established sustainable energy solutions, helping them meet their sustainable development goals and move closer to eradicating waste from operations. Turning food wastes into energy can reduce operation costs, which can directly support businesses and develop their performance to gain more revenue.
Reduce Costs and Risks
Everyone has the responsibility for food waste reduction. Minimizing waste and making the most out of resources achieves value for money for the organization. Renewable energy sources like biogas can significantly contribute to the hotel and restaurant industry. Using biogas can support the future by decreasing costs and risks today. Moreover, it can reduce utility bills and enterprises can save a lot of money while also benefiting society and minimizing the impact on the environment. Ultimately, it's critical to the world's efforts in zero-waste and reaching sustainable goals.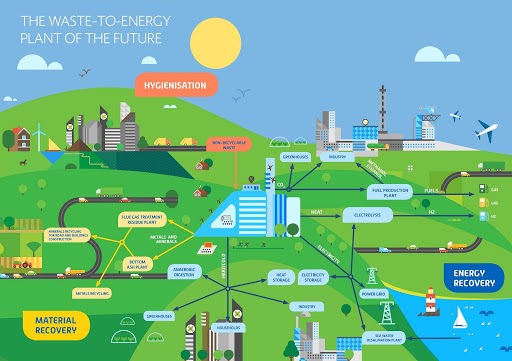 Know more about our biogas energy technology , you can use our online biogas calculator to evaluate the potential of your project! Request for an estimate so you will have an estimation of the costs and benefits that your anaerobic digestion project can generate!
Source:
Talking Point: Four Ways Hotels Can Recover and Re-use Waste Energy
Images source links:
https://eprnews.com/ai-in-the-food-industry-6-tips-to-revolutionize-restaurant-and-culinary-services-433449/
http://www.eswet.eu/