Did you know that our species chews its way through more than a million terajoules of energy?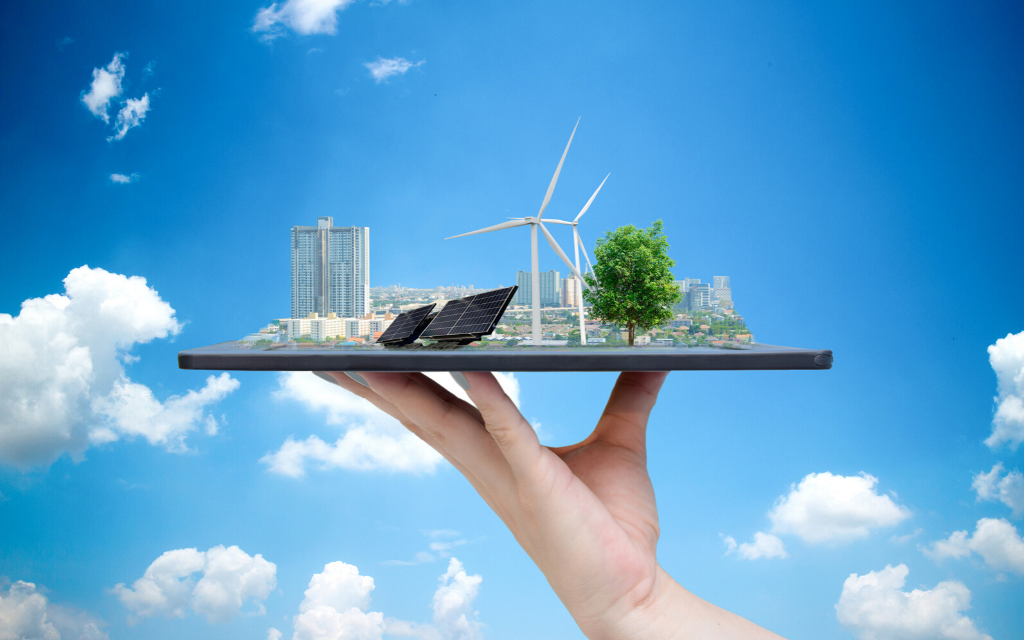 Problems relating to energy are among the most critical and difficult challenges facing the world today. With the global population growing and industrialization upsurge in developing nations, humanity's hunger for energy has reached unparalleled levels.
That's why the importance of renewable and energy-efficient solutions and technology now pave the way for future generations to address the need for cleaner and safer energy. 
With this, Corporate Vision Magazine has announced the winners of the 2019 Energy Innovator Awards. It aims to showcase and honour the perseverance and determination of the leading businesses and individuals who strive for excellence in this critical and evolving sector. Their in-house judges will assess and scrutinize the shortlist, ensuring that only the most deserving receive one of our renowned industry accolades. 
From engineering and manufacturing to those who give cutting-edge renewable solutions and sustainable technologies, were recognised regardless of the company's size, reach or location.
ExplainerRenewable Energy Sources Reurasia Management Corporation was announced as one of the winners of the Energy Innovator Awards as the Best Renewable Energy Project Development Company 2019. With its dedication, it's time to serve the local community's best interest by developing and supporting sustainable renewable energy projects in the Philippines. Reurasia team has proven expertise over South East Asia (India, Thailand and the Philippines) and accumulates more than 182 MW generating power capacity field experience. Specialized in Biomass Energy, Solar and Waste to Energy Companies Power Plants.
We are deeply honored to receive this award. This is good for the Philippines to be recognized by UK magazine.  It is humbling to receive the award in the presence tonight of so many leaders, and individuals striving for excellence in this critical and evolving sector.
ExplainerOur Services So thank you once again to 2019  Energy Innovator Awards. We are hoping for more international synergies to continue to use cutting-edge renewable energy solutions and sustainable technologies
Earning the award is a confirmation of how well we have done it for them and how renowned are the services we are offering to our clients.
This award has motivated us to do our best in any way we can in helping the current energy problems in our society now.
We believe that together we can make a difference.