We are dealing with a crisis—mountains and mountains of waste as population growth can be seen. Along with that, increasing electricity demand also prompts countries to more than double generation capacity by 2040. But, can the two issues be combated together? Yes!
Some may think that waste doesn't have a " value." That is why most people neglect what wastes can do! But, did you know that many countries see an alluring solution in technologies that turn trash into fuel with the use of waste? With our advanced technology solution to an emerging bunch of waste is entirely possible! This is what we call- "waste to energy solution." Quite amazing, right?
Benefits of Waste To Energy Process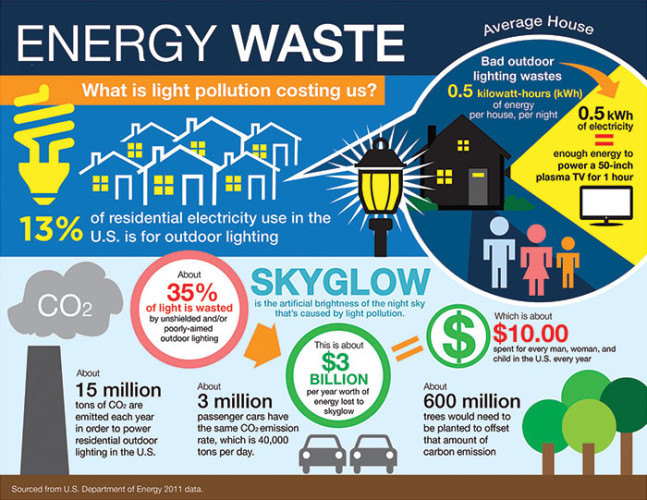 How does waste to energy solutions become a renewable opportunity? There are specific methods and ways to undergo that are practiced by most industries today. Among those processes are anaerobic digestion and wastewater treatment that brings a bunch of benefits to many industries and our world. Let's talk about it!
Landfill Concerns. Have you been into landfills or dumpsites? If you have been into those areas, as waste breaks down there, gases such as methane and dioxins are released. These harmful toxins that contaminate soil, water, plants, and food. In simpler words, it threatens our environment.
However, when waste is converted to energy, thanks to our technology, such perks include landfill reduction, avoidance of landfill tax, and charges, and of course, renewable energy can be achieved.
Energy Solution. Are you familiar with Anaerobic Digestion (AD)? This process is present when turning organic waste into biogas. Biogas energy solutions are renewable and environmentally friendly fuel made from 100% local feedstocks suitable for road vehicle fuel and industrial applications. Additionally, one ton of waste is estimated to produce between 550 and 700-kilowatt hours, enough to power a person's home for almost a month. Great, isn't it?
Energy-Efficient Methods. When talking about business, energy efficiency is an important matter to consider in operations and costs. Another thing why waste to energy solutions are valuable is that they reduce a company's carbon footprint. This means that there is a lesser amount of carbon dioxide and other carbon compounds emitted due to fossil fuels' consumption.
Digestate For Farms. Agricultural farms or barns can also benefit when transitioning to waste energy solutions. The digestate from anaerobic digestion (AD) can be recycled, producing fertilizer for growing vegetables for sustainable agriculture and developing the nutrient content of the soil.
Why Work With Reurasia?
Fortunately, being partnered with Reurasia Energy Solutions allows renewable opportunities from waste. Such innovative projects represent a continuing shift towards waste to energy solutions. As more governments and private sectors recognize the need for alternative waste reduction, innovative solutions like these will become the new norm globally, combining the future of waste and the future of energy.
Know more about our biogas energy solutions; you can use our online biogas calculator to evaluate your project's potential! Contact us today to request an estimate for your next project! Discover us now!
Source: https://www.fluencecorp.com/waste-to-energy-solutions/
Image: https://www.darksky.org/our-work/grassroots-advocacy/resources/infographics/