Renewable energy demand increases despite the pandemic
According to latest market update analysis by the International Energy Agency (IEA), despite the pandemic, Renewable Energy were the only energy source where demand increased in 2020 while demand for other fuels declined
Fast growth rate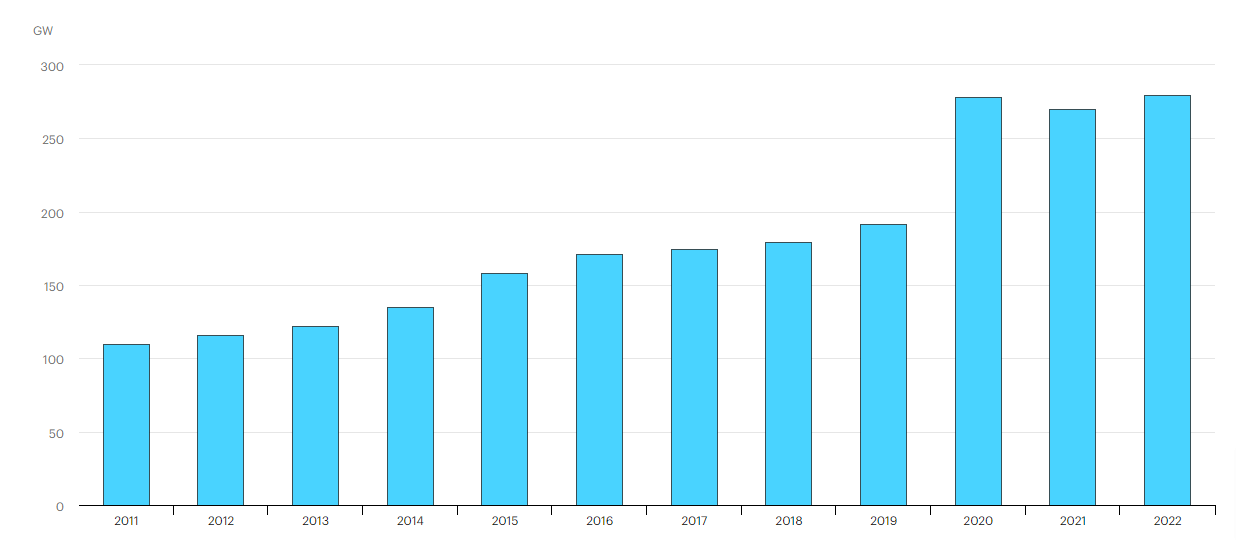 Renewable energy sources have seen their faster growth rate in the last 20 years and is expected to increase even more in the coming years. According to IEA's latest market update, the electricity capacity added from renewable energy increased by 45% to 280 gigawatts (GW) in 2020. This increase is equal to the total capacity installed in ASEAN. Despite the supply and construction delays caused the the pandemic, global wind capacity increased by 90% and solar PV installations by 23% (135 GW).
The "new normal" for capacity additions in 2021 and 2022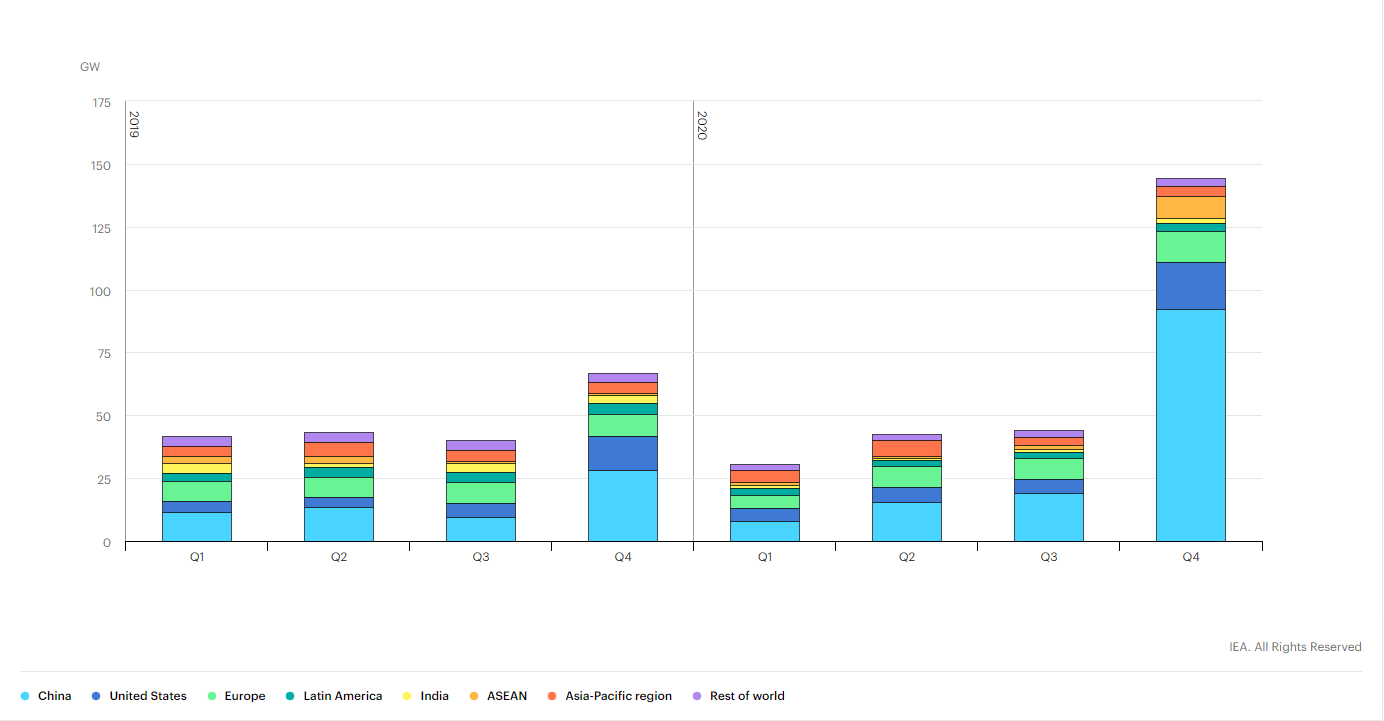 This level of growth for renewable energy capacity will continue and is even expected to increase in the coming years with 270GW of renewable energy capacity set to be operational in 2021 and 280 GW in 2022. This accounts for 90% of capacity increase in 2021 and 2022 globally. Taking into consideration that this growth happened during the pandemic that caused delays in the supply chain and construction, it is expected to increase in a faster rate as economies recover post pandemic.
The most pandemic-resilient infa sub-sector.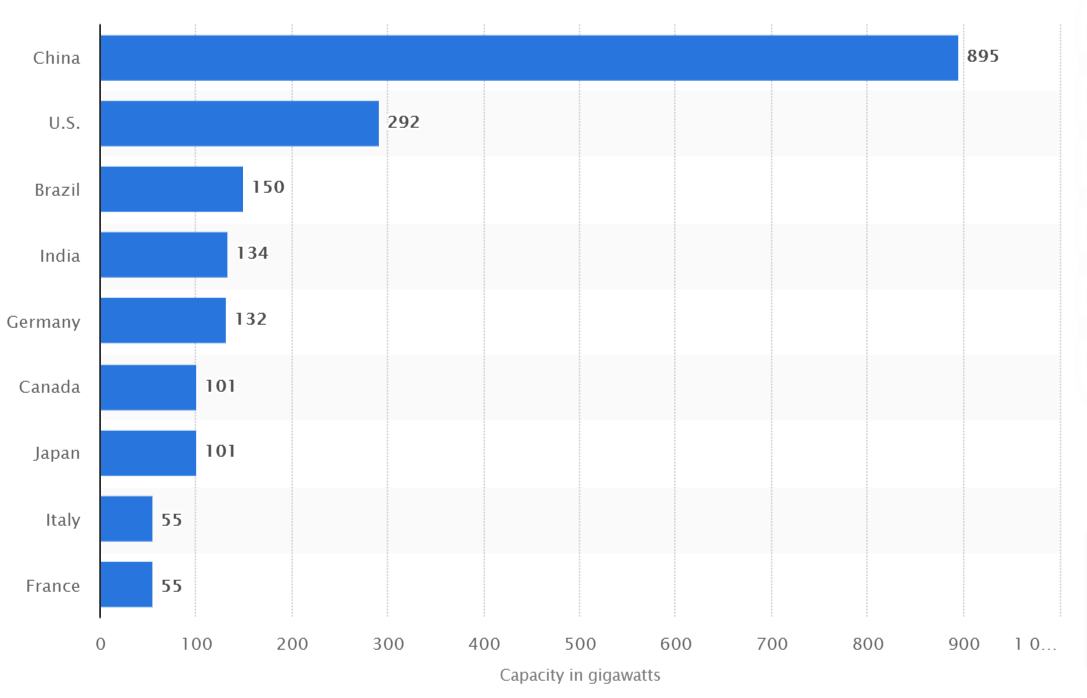 Being the most pandemic-resilient infrastructure sub-sector also helped in the continued growth of capacity from renewable energy sources. According to a white paper from investment firm Foresight Group, this is due to recent government efforts to grow their green economy and its ability to secure finance. Even though it was forecasted that there will be 10% decrease in global investment for renewables, the declining cost of power generation from renewables is expected to offset the effect.
As nations switch to renewable energy as as power source to meet their commitment to achieve zero emissions by 2050, government policies and regulations will continue to push funding and growth in the renewable energy section making it one of the most pandemic resilient market in the past year and in the years to come.