According to the Clean Energy Investment Trends by Bloomberg NEF, Asia (and Pacific) now represents 50% of the global renewable energy market, making it a bigger market than US and Europe.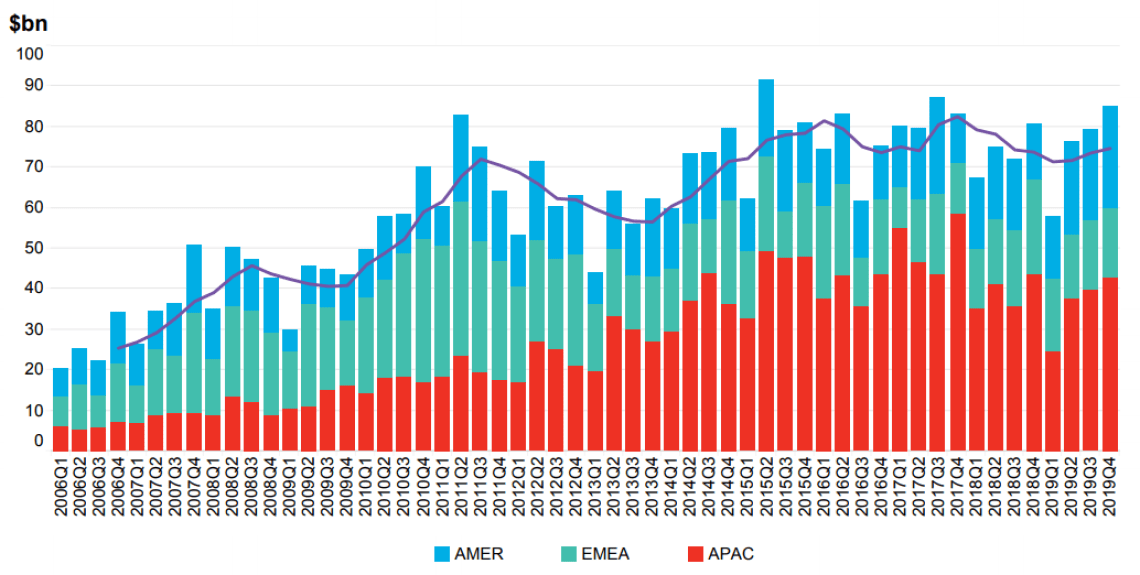 Source: investment per region, Bloomberg New Energy Finance
Drivers behind the renewable market in Asia.
Increase in power demand. Just in Southeast Asia, energy consumption is expected to increase 4% annually and with forecast reaching up to 595 Mtoe by 2025, according to a renewable energy market analysis by IRENA. This growth in demand is largely driven by the region's rapidly growing population and industrialization ramping up.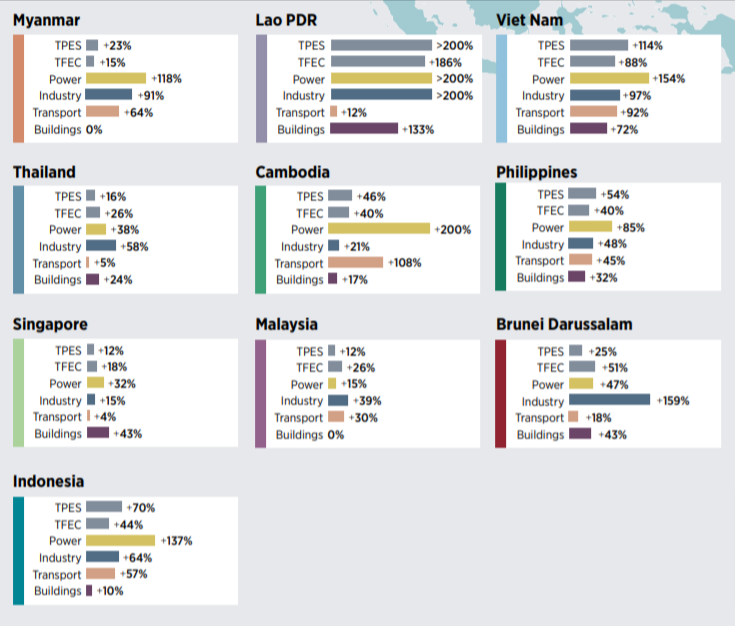 Environmental. Both Japan and South Korea, as part of their effort to slow down global warming and their commitment to the Paris Agreement to climate change, announced their goal to achieve zero emissions by 2050.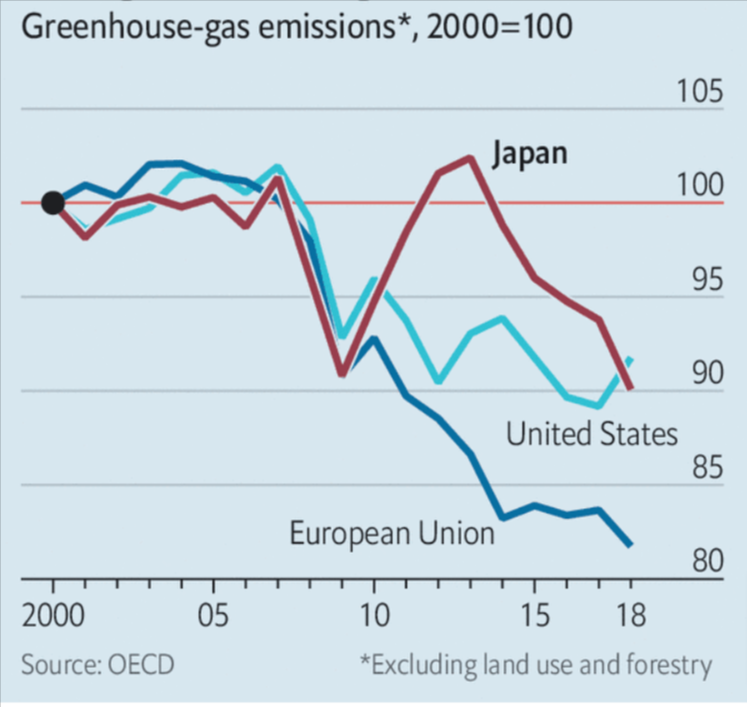 Energy generation cost. Due to recent technological advancements and innovation in the energy sector, renewable energies are becoming more affordable. Given that Solar Energy cost has decreased and already at Php49/KWh up to Php15/KWh, other renewable energy sources are expected to follow.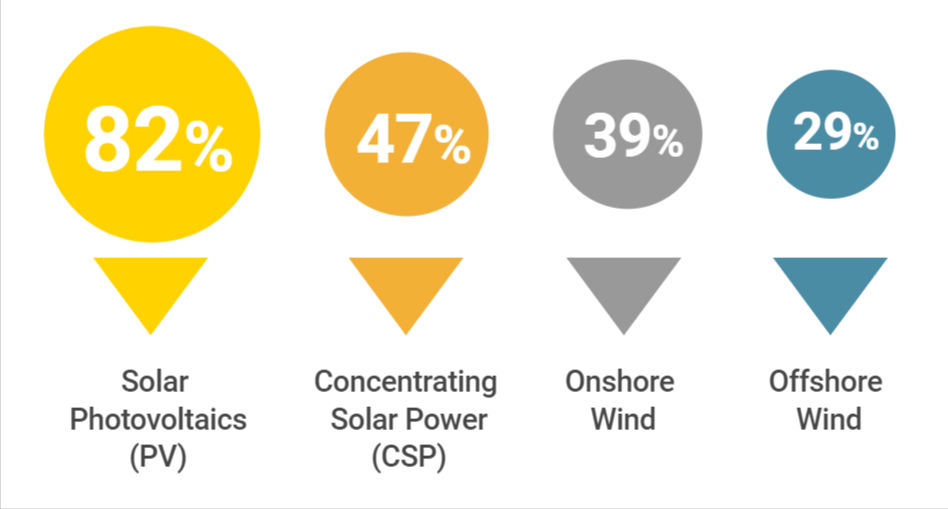 Falling power generation costs
Source: IRENA
Biogas and Biomethane potential. Southeast Asia's economy is a large producer of agricultural products which means it also produces large quantities of organic waste. According to a report by IEA: Outlook for biogas and biomethane: Prospects for organic growth, the availability of sustainable feedstock for the purposes of biogas is set to grow by 40% over the period to 2040 and the largest opportunities lie across the Asia Pacific region.
Opportunities in The Asia's Renewable Energy Market
Shorter lead time. Compared to traditional energy sources, renewable energy plants such as solar, wind, biogas or biomass are built faster. For an investor, this reduces risk during construction and cash flow from the investment pays off quicker.
Policy Support. With region's commitment to transition to cleaner energy sources, policies are in place to support renewable energy projects. In the Phillippines, the green energy option regulation allowing renewable energy producers to sell electricity directly.  Korea announced a USD 35 billion New Green Deal on ending investment in coal. Taiwan has started to scale down nuclear power plants and starting to replace it with Solar PV with a goal of up to 2GW of solar capacity per year to reach 20GW by 2025/
Higher Returns. According to a forecasts from investment management firm BlackRock, Asia-Pacific is the future powerhouse of renewables with half of the world's electricity expected to be generated in the region by 2030. As per an industry forecast by Allied Market Research, The global renewable energy market is expected to reach $1,512.3 Billion by 2025, registering a CAGR of 6.1% from 2018 to 2025. Asia-Pacific is expected to grow at the fastest rate during the forecast period. Asia-Pacific emerged as a global leader (in renewable energy market)  in 2017 and is expected to continue its dominance during the forecast period.
With APAC's growing population, rapid industrialization, commitment to transitioning to cleaner energy and low capacity to meet the increasing demand, the outlook for the renewable energy market in this region is very positive. The trends are very indicative, the drivers are clear and because of this, opportunities are opening up.