WHAT WE OFFER
WE OFFER DIFFERENT SERVICES
We are one stop shop identifying, developing and implementing Renewable Energy Projects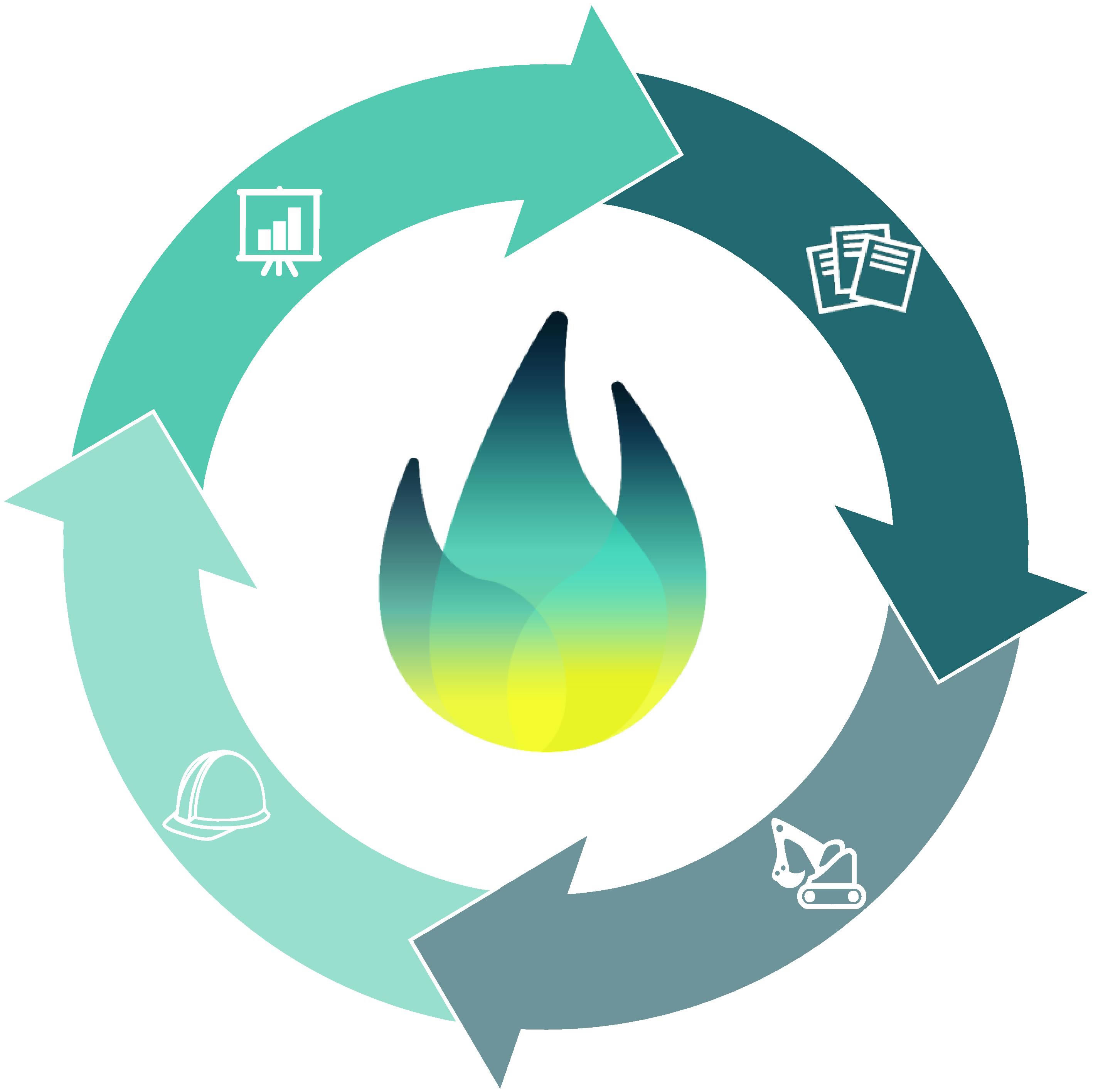 WHAT PEOPLE SAY
OUR TESTIMONIALS
Maxime has adapted and developed himself admirably. From being a VIE to a full time employee to a Site in-charge, he has made swift progress due to his abilities to learn quickly on the job and work hard. In addition to having complete technical knowledge of power plants, Maxime has a warm personality which endears him to all. I wish him great progress ahead in his career.
Maxime is a very good team player, particularly working with multicultural team members. This quality has enabled him to work at project sites in Thailand and Philippines. He has an eye for detailing and he understands the organization needs and delivers them accordingly. As his direct manager, I appreciate his contribution in OTD of the project over 85%.
Maxime is result oriented Site In-Charge and Commissioning Manager, successfully completed construction, commissioning, operation, training and performance tests of3 Biomass Power Plants: 2x10MW in Thailand and 1x12 MW in Philippines.
CONNECT WITH US
OUR CONTACTS